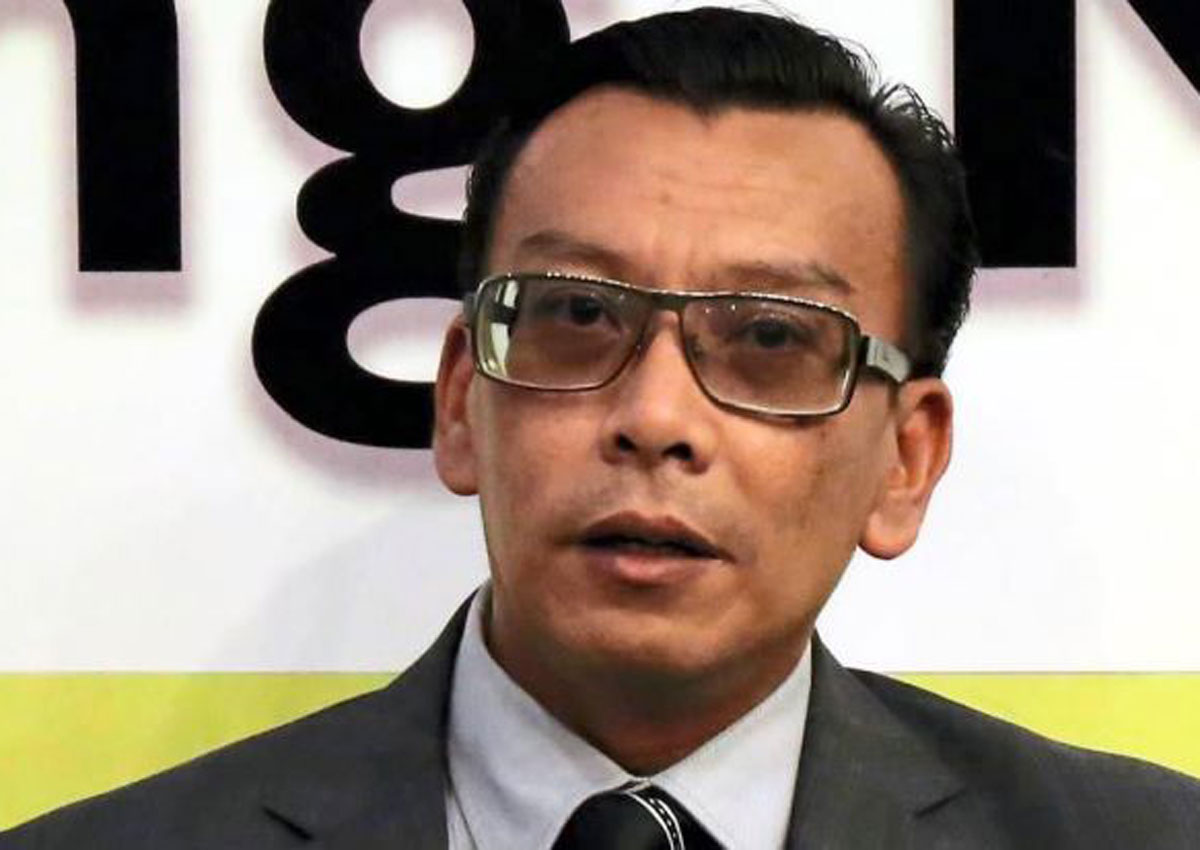 KUCHING - The Sarawak Immigration Department estimates that there are 30,000 illegal immigrants, who are mainly working in the plantation sector.
State immigration director Datuk Mohd Zulfikar Ahmad said many illegal immigrants in the state either had no valid passes, contravened the conditions of their passes, overstayed or worked without proper permits.
He said the department had arrested six local employers this year for harbouring or hiring foreign workers without valid permits, compared to five last year.
"We collected compounds totalling RM275,750 (S$91,000) from the offenders this year. All employers who were found guilty of breaking immigration laws have been blacklisted from employing foreign workers," he told reporters at the State Legislative Assembly's media room here yesterday.
Zulfikar said the department had carried out checks on 16,501 people in 469 operations so far this year and arrested 1,588 foreigners for various immigration offences.
He said 496 foreigners were being held at the immigration depots in Bekenu and Semuja while waiting to be charged and deported.
"Last year we deported 2,410 foreigners while so far this year, 2,912 have been sent back to their countries," he said.
Zulfikar called on the public to give information on illegal immigrants, adding that the department would consider giving informants a reward.
"We need information from the public as Sarawak has a long border and many entry points," he said.
Those with information can call Zulfikar at 019-442 1040, enforcement division head Gary Belayong at 019-889 9321 or communications and corporate affairs officer Kadir Sapian at 011-1986 1133.