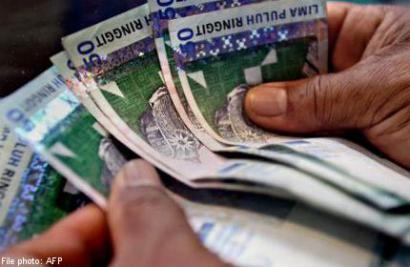 PENANG - More than 60 Indian families staying in Batu Kawan estate in Penang have been issued with notices to vacate their homes before Sept 9, Malaysia Nanban reported.
Each family will receive RM4,200 (S$1600) as compensation from the state-owned Penang Development Corporation (PDC) and the company has given them an ultimatum that if they refuse to move out, water and electricity supply to their homes will be cut off.
PDC bought the estate from Taiko Plantations in 1991 to undertake a commercial development.
Malay, Chinese and Indian families used to live in the estate. Then, the Malays and Chinese were relocated to Kg Masjid and Kg Pengkalan which were gazetted as heritage villages but the Indian families were left out.
The Indian families' spokesman M. Mathialagan questioned why the Penang government was destroying the Indian heritage.
He said the then government under Barisan Nasional had decided to allocate low-cost houses priced at RM42,000 for the families in 2000, adding that the present government's move to chase them out without compensation of the value of a low-cost house was inhumane.