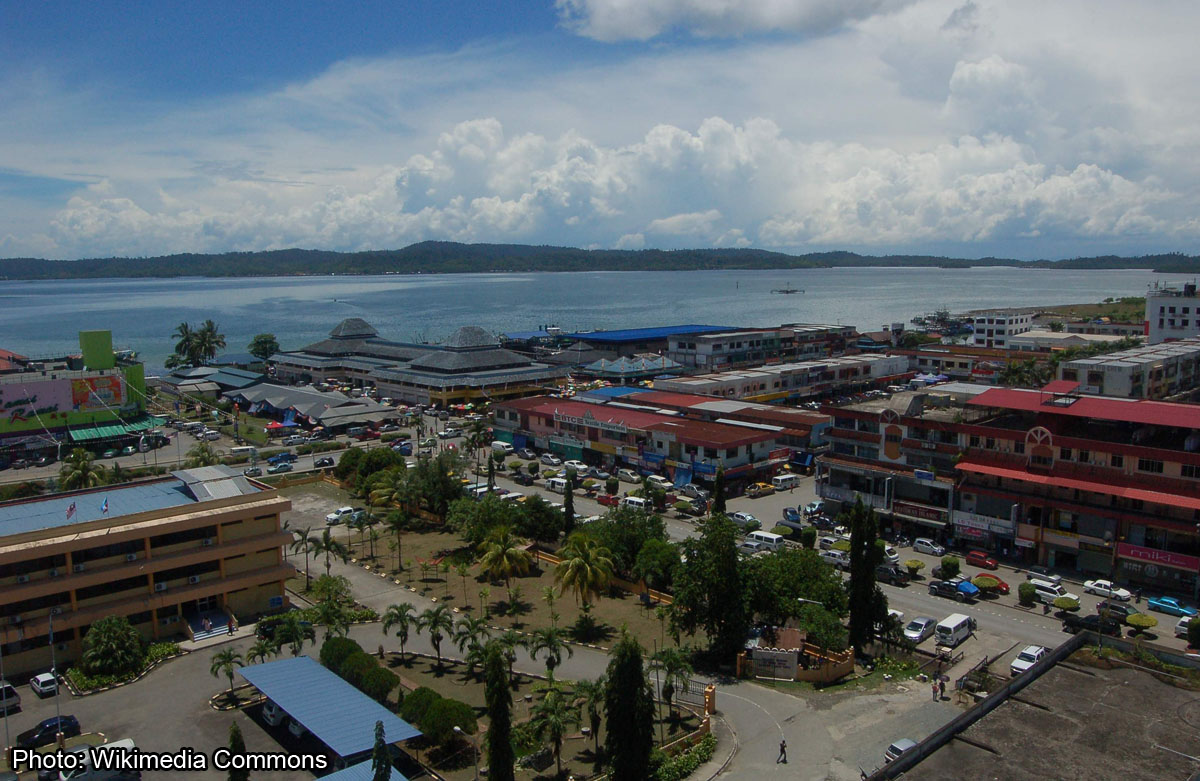 TAWAU, Malaysia - The Armed Forces will place a battalion of 650 soldiers under the Eastern Sabah Security Command to prepare for threats against the country once a military camp in Felda Sahabat, Lahad Datu, is completed.
Defence Minister Datuk Seri Hishammuddin Hussein said as of now, 351 personnel and 22 officers of the battalion were temporarily placed at the Kukusan army camp in Tawau.
A total of 12 Gempita 8x8 armoured vehicles would also be stationed in Sabah, he said.
"The vehicles will be placed in the Kukusan Camp in Tawau for the army's mechanised group. We are giving priority to the security of Sabah.
"The people in the state can be assured that their security will be protected," he told reporters at the end of a three-day army defence readiness demonstration at the Tawau Airport yesterday.
Hishammuddin said among other assets deployed in Sabah are 18 Military Infantry Fighting Vehicles, which had been deployed in Kota Belud since December.
He added that four Augusta helicopters equipped with Gatling guns had also been placed in Tawau. The helicopters will be based in Lahad Datu.
Hishammuddin said a coastal surveillance radar system stationed in the Eastern Sabah Security Zone was also being evaluated.
On defence on the marine areas, he said a "sea-basing" project would be implemented in March.
"Sea-basing" enables the armed forces to conduct operations at sea without having the need to rely on land-based infrastructure.
This will be implemented by using redundant oil drilling platforms and strategic islands along Sabah's eastern coastline.