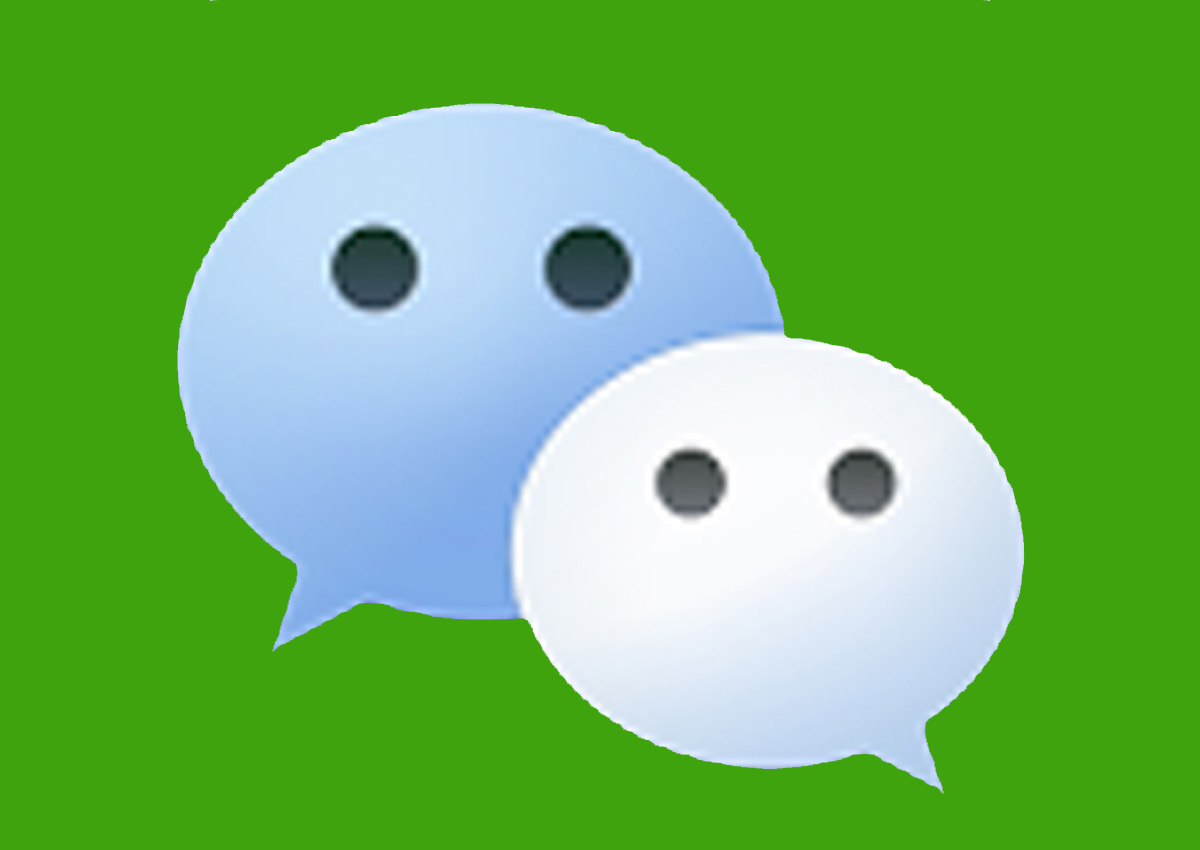 A social media catfight is going on between actresses Almy Nadia and Fara Mendoza over an alleged provocative WeChat message, reported Harian Metro.
Almy Nadia Aminuddin Shah, 29, had supposedly chided newbie Fara, 25, for seeking cheap publicity to land herself movie roles.
"I could only laugh and feel sympathy for her.
"It is obvious that she is desperate for attention and publicity," she was quoted as saying.
Almy then "appealed" to producers to give Fara a chance to act as she was currently out of work and had to resort to such tactics.
She also challenged Fara to come forward with evidence and lodge a police report if she intended to make her provocation public.
The controversy was sparked early last month when Fara claimed to know Almy's husband Fizz Fairuz and published a screenshot of their alleged WeChat conversation.
However, Fizz denied knowing the budding actress.
Almy also said she was happy with her husband, whom she accompanied daily to manage their growing business.
"There is no need for her to challenge and talk about us any longer.
"Find some other way to promote yourself in order to find work," she added.