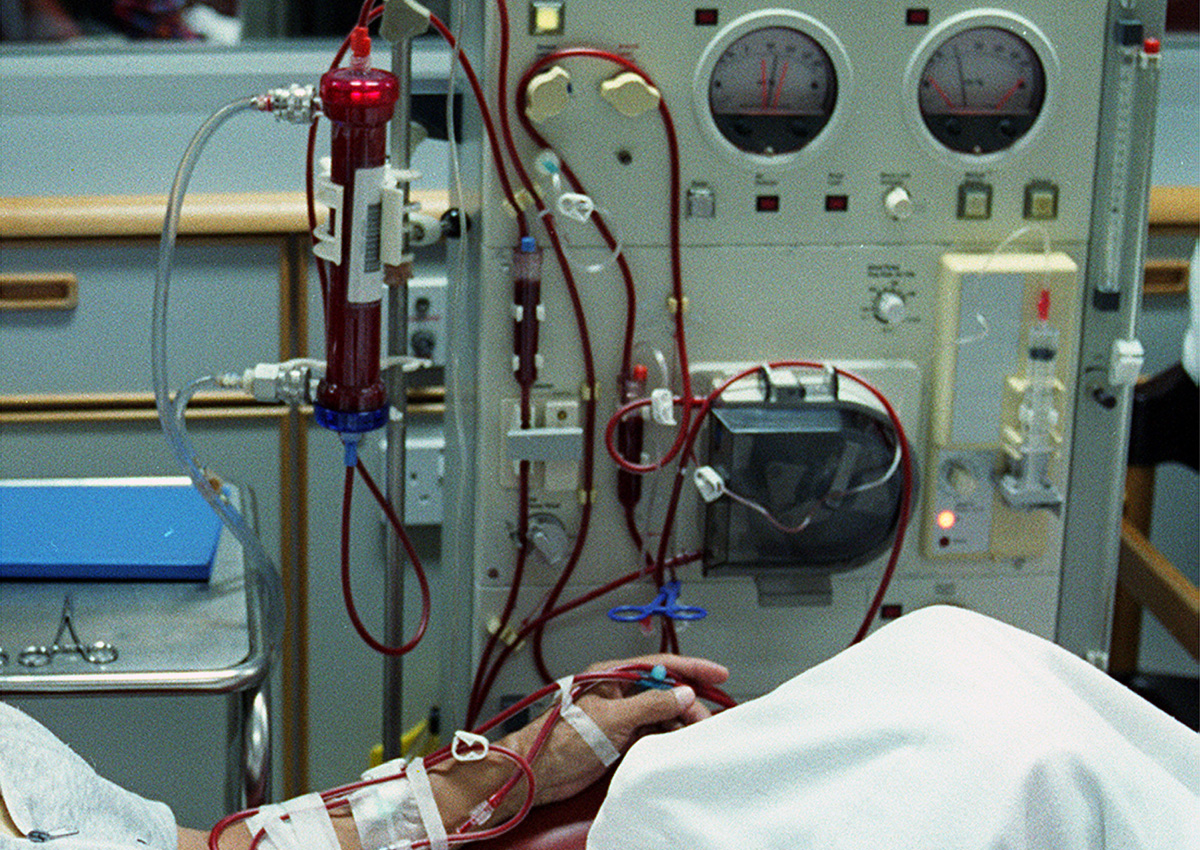 KOTA KINABALU - Malaysian security agencies will closely monitor the successor of the self-claimed Sulu sultanate following the death of Esmail Kiram II (pic).
"We have to see who takes over and what he says his agenda will be," Eastern Sabah Security Command (Esscom) commander Datuk Abdul Rashid Haron said yesterday.
Esmail, who died of kidney failure on Saturday, succeeded his elder brother Jamalul Kiram III on Oct 20, 2013.
Jamalul had ordered his younger brother Agbimuddin Kiram to launch the Lahad Datu intrusion in February 2013 in their bid to claim Sabah.
Rashid said Esmail had said he would continue his brother's fight to reclaim Sabah.
"We will have to wait and see what Esmail's successor says and study it," Rashid said, adding that Esmail's death would not lessen threats by Sulu groups.
He said Esscom would continue its plans and operations to secure Sabah's east coast borders with the southern Philippines to check intrusions or cross-border criminals, including kidnap-for-ransom groups.
Abraham Idjirani, the brother-in-law of Esmail, confirmed late Saturday the death of the 76-year-old self-proclaimed Sultan of Sulu at the Zamboanga City Peninsula Hospital in southern Philippines.
He said the body was being taken back to Jolo Island to be buried beside Jamalul's grave at their ancestral burial ground in Maimbung.
Before he died, Esmail asked his siblings to maintain the unity of the clan, Idjirani said.
He said crown prince Phugdal, 75, would take the crown in line with the sultanate's succession laws.
Agbimuddin, who is better known as Azzimudie in Malaysia, led some 200 members of the Royal Sulu Army into the seaside village of Tanduo in Lahad Datu, Sabah on Feb 12, 2013.
However, he managed to escape from Tanduo in early March 2013 after Malaysian security forces launched a massive air and ground assault to flush out the intruders.
Agbimuddin, who disappeared from public view in the Philippines, died of natural causes on Jan 13 this year in Manila.
Esmail's son Datu Amir Bahar Husin Kiram is being detained in Kota Kinabalu under the Security Offences (Special Measures) Act and is facing trial for various offences, including treason during the Tanduo attack.