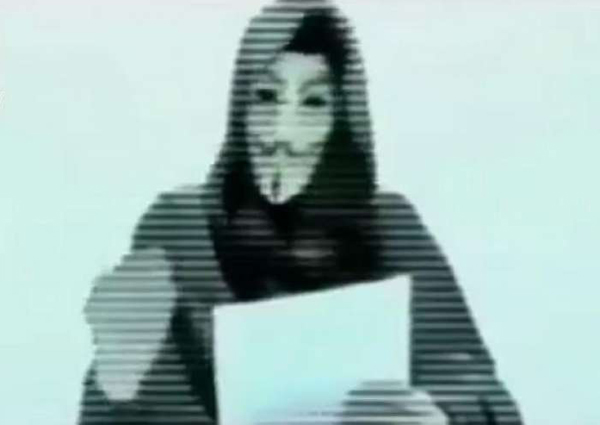 Security at the information networks of 10 vital public-sector agencies is being tightened after hacktivist group Anonymous Malaysia threatened to launch an "all-out Internet war" against the government.
Anonymous Malaysia posted an eight-minute video on its Facebook page on Aug 4, calling for the resignation of Malaysian Prime Minister Najib Razak over recent issues.
The group threatened to wage "all-out Internet warfare" on the police, the Malaysian Anti-Corruption Commission and 150 websites that it has "strategically selected".
It said the day-long cyber attack would begin on Aug 29, to coincide with the Bersih 4.0 demonstrations in Kuala Lumpur over alleged corruption.
Science, Technology and Innovation Minister Madius Tangau said security specialists CyberSecurity Malaysia and Mimos were taking proactive measures.
"If they take control of the network at any one of these agencies, it can affect the running of the country," said a source at the ministry, who added that the government was prepared for any eventuality.
"We always plan for the worst and have regular crisis simulation drills," said the source.
The measures include looking for and plugging system loopholes, providing technical support to the agencies and running drills that would help prepare for hacking attacks.
He said Mimos, as the national ICT (information and communications technology) research and development agency, would provide advanced security technologies.
The ministry has also told the agencies to upgrade their software and ensure that the security patches for their computer systems were up-to-date, he said in a statement.
Among the 10 are agencies for defence and security; banking and finance; information and communications; energy; water; transportation; health and emergency services; as well as food and agriculture.