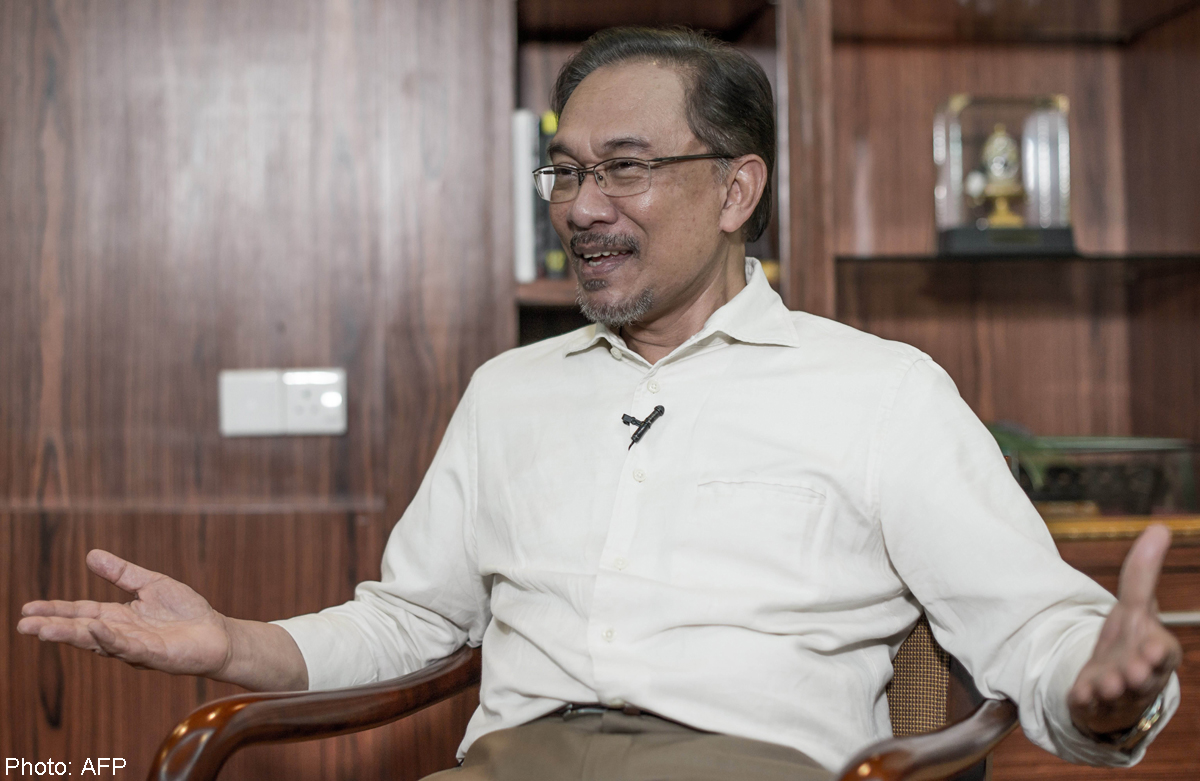 PETALING JAYA - Datuk Seri Anwar Ibrahim criticised Universiti Malaya for issuing a show-cause letter to a student leader over his talk at the university on Monday.
He said in a statement on Sunday that deputy vice-chancellor, Prof Dr Rohana Yusof, showed contempt to the rights and dignity of Fahmi Zainol, who is president of UM's Student Council, and thousands of students by not allowing the event to take place.
The opposition leader was scheduled to give a talk titled 'Anwar Ibrahim: 40 years from UM to jail,' organised by the Universiti Malaya Undergraduates Association, at 9pm at Dataran Dewan Tunku Canselor.
"Universiti Malaya must support academic freedom. To suggest that the event would damage the image of the university defies logic.
"On the contrary, such an event would help to enhance its image as an institution that fosters vibrant discourse on socio-economic and political developments," Anwar said.