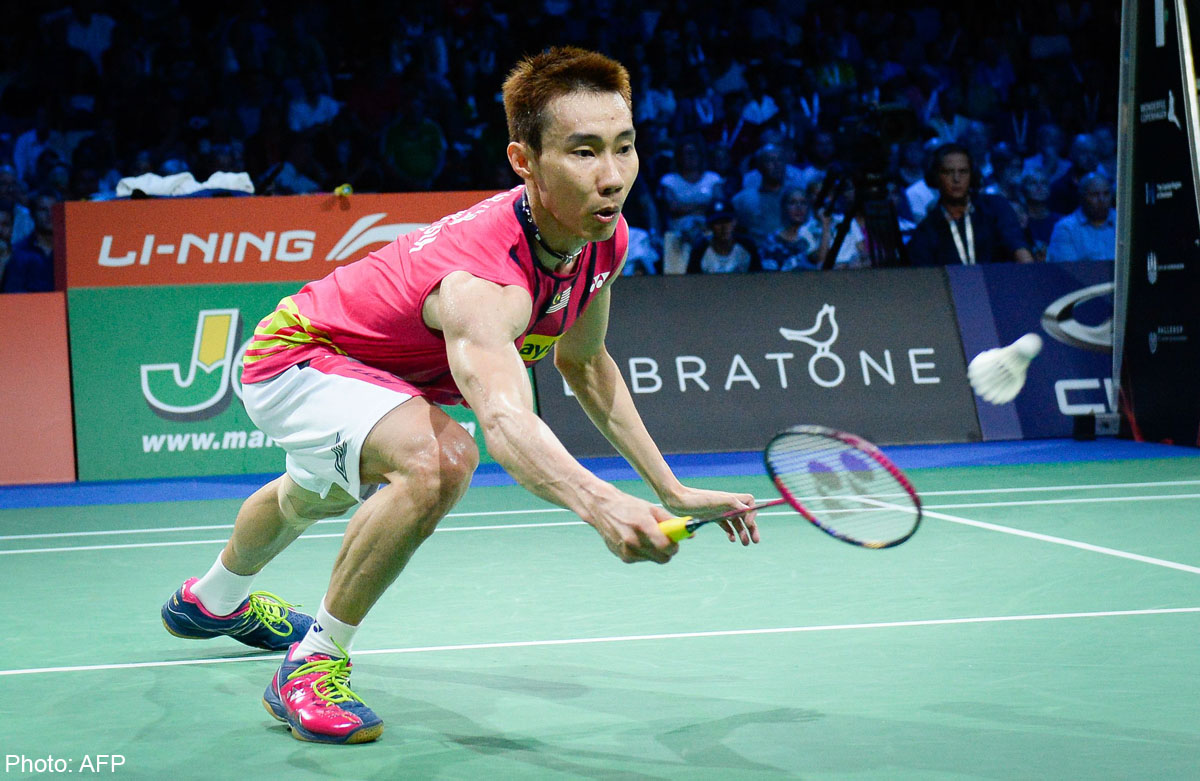 KUALA LUMPUR - Malaysians expressed shock and disbelief Wednesday after reports claimed national icon and badminton world number one Lee Chong Wei had failed a drugs test.
"Still hope this is not true... Whatever the outcome, we still with you!" one user posted on Twitter.
"Oh no, say it isn't so!" another wrote among numerous comments posted on social media sites.
Malaysia's Sports Minister Khairy Jamaluddin confirmed late Tuesday that an athlete had tested positive for a banned substance but refused to name the athlete.
However Malaysia's Star newspaper and other media reported that Lee, who turned 32 on Tuesday, had failed a random test at the World Badminton Championships in Denmark in late August.
"We had informed the athlete concerned who was shocked by the news," Khairy was quoted by the national news agency Bernama as saying late Tuesday.
Khairy added in a statement on Tuesday that the athlete had applied for a further test to be conducted and was waiting to hear from international sports authorities on the test date.
Khairy said he had asked top sports officials to probe all the medicine and treatment the athlete had received after Malaysia's anti-doping agency was informed in an October 1 letter of the failed test.
"Athletes cannot blame the coaches or medical specialists but themselves. We take this matter seriously... We have zero tolerance for athletes involved in doping," he said, according to Bernama.
The Badminton World Federation declined to comment, saying its anti-doping regulations required confidentiality.
Neither Khairy nor Lee could be reached Wednesday for comment.
Lee, a star in the Southeast Asian nation, has consistently topped the badminton rankings despite having failed to win a world or Olympic title. In Copenhagen, Lee lost to China's Chen Long in the final.
Lee had posted a photo with his wife and his young son on Twitter ealrlier this week saying "Birthday celebration with my beloved family and close friends last night".
The doping allegations are the second involving Malaysian athletes recently.
Earlier this month, the head of the Wushu Federation of Malaysia resigned to take responsibility after Asian Games champion Tai Cheau Xuen tested positive for doping and was stripped of her gold medal.