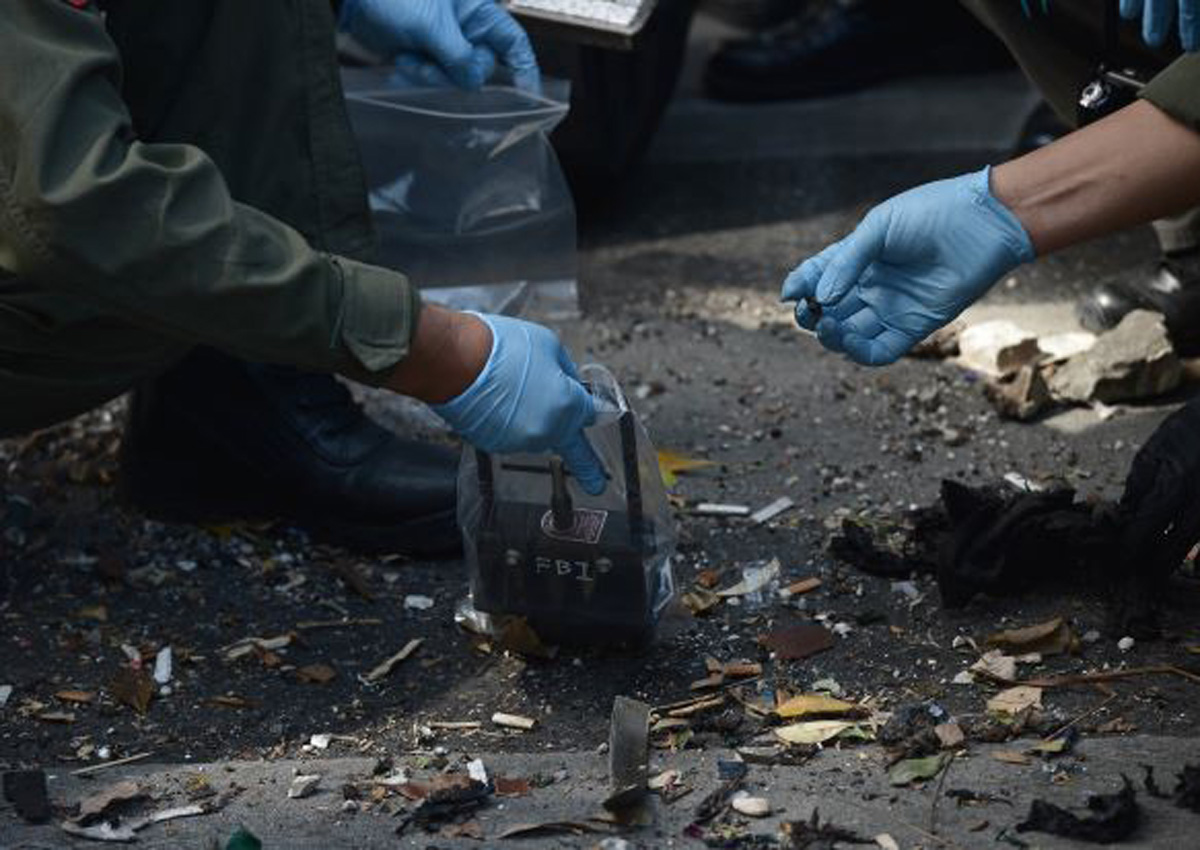 PETALING JAYA - The blast radius of the Bangkok blast bomb was approximately 100m, with a weight of approximately 3kg.
Those are among the conclusions made by the Thai Police Commissioner General Somyot Poompanmuang, according to an update by Facebook user Somboon Cheanswaths in the public "MY Thai Club" group on the site on Tuesday.
The overview also noted that the explosive was not a car bomb, but a bomb specifically placed by an unknown individual at the renowned Erawan Shrine.
It is confirmed that it was an act intended to threaten lives on a large scale, as there were many Thais and foreigners walking on the street before the bomb was detonated.
"Every significant point has not been discarded from any investigations, which Thai authorities will surely focus on all issues and every group of people," the overview added.
Also provided in the post was a summary of tourists affected by the explosion at Ratchaprasong, as provided by the Hua Chiew Hospital in Bangkok on Monday night.
The total of injured people are 16 persons, which comprise of 11 women and five men.
The Injured foreigners are six Chinese nationals, two Malaysians, two Singaporeans, and one Indonesian.
Three Chinese nationals and one Indonesian are warded in the Intensive Care Unit, while two of the affected are resting in the hospital ward.
Five persons have been delivered to their residences.