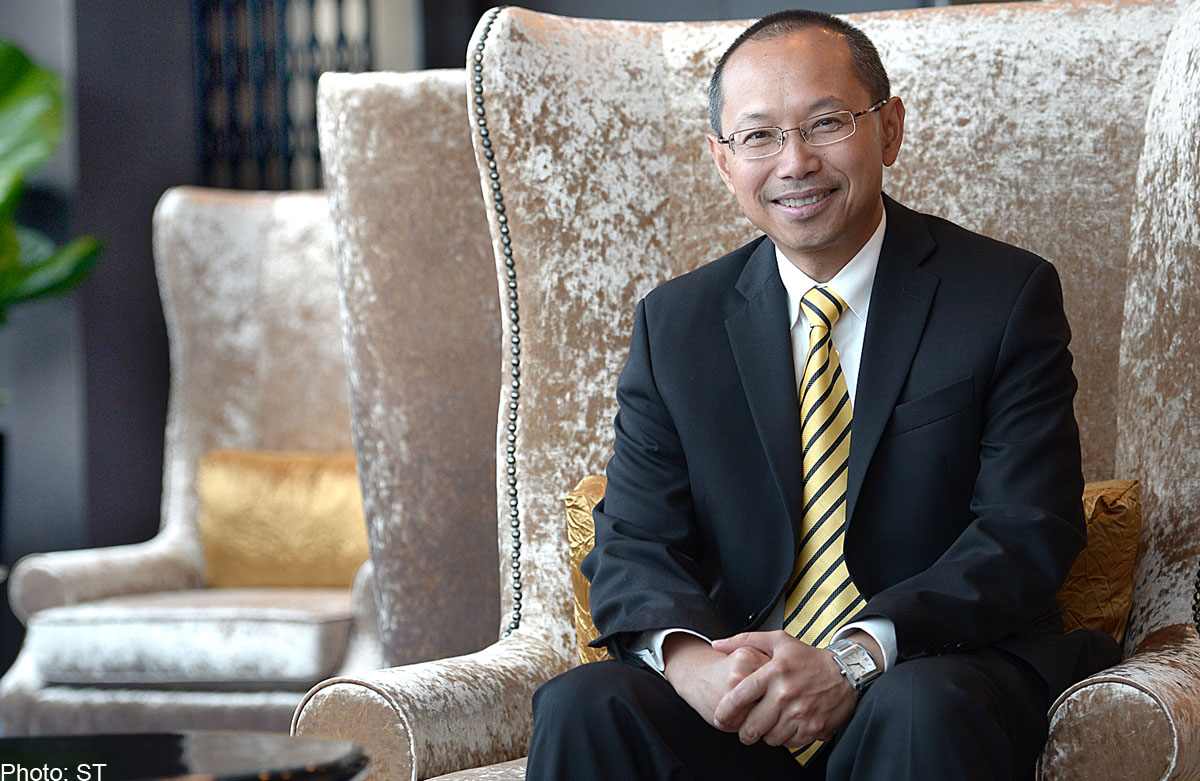 KUALA LUMPUR - A Bill which seeks to provide for the establishment of a new entity to replace Malaysian Airline System Bhd as the national carrier has been tabled in Parliament for its first reading.
The Bill further seeks to appoint an administrator with the powers to administer and manage Malaysian Airline System Bhd and its owned as well as partially-owned subsidiary companies.
Among others, the Bill provides that the corporation by the name Malaysia Airlines Bhd shall have as its main objective, the operating of the national carrier of Malaysia, and shall carry on other businesses as its board of directors sees fit.
The Bill, if passed, will apply for a period of five years from the date of coming its coming into effect or until the listing of shares of the company on Bursa Malaysia, whichever is earlier.
The proposed law, known as the Malaysian Airline System Bhd (Administration) Bill 2014, was tabled by Minister in the Prime Minister's Department Datuk Seri Abdul Wahid Omar in the Dewan Rakyat on Wednesday.
The Bill seeks to ensure the continuity of the essential air services by the company as the national carrier and the provision of uninterrupted connectivity to and from and within Malaysia by the national carrier.
It also said it was in the public interest to ensure the continued existence of a national carrier to facilitate Malaysia's economic development.