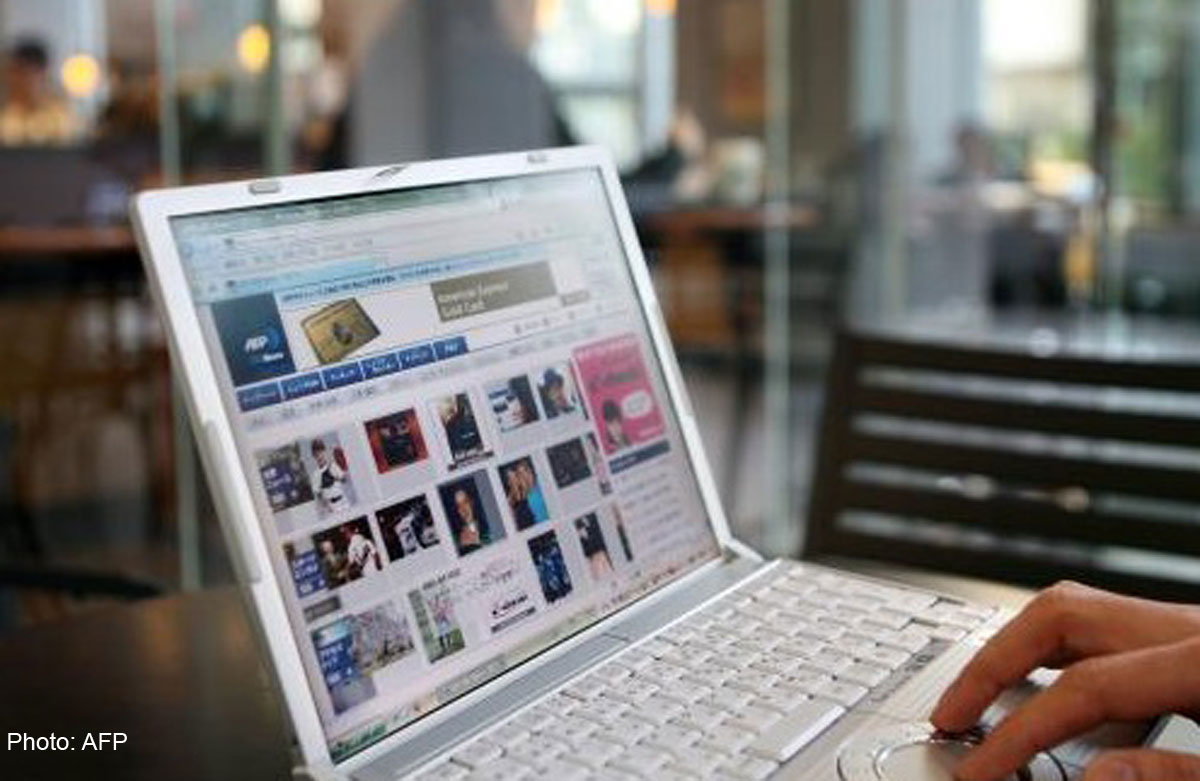 KUALA LUMPUR - As a person who had rarely ever stepped into the kitchen, Nor Hasnida Baharudin's decision to quit her job to focus on her baking enterprise two years ago, caught everyone by surprise.
The 30-year-old mother of two left her job as a clerk, partly due to the tiring four-hour daily commute to and from her home in Rawang to Petaling Jaya.
She decided to focus on baking, a skill she honed through interaction with other bakers she befriended through blogs, or personal websites.
"I marketed on Facebook by uploading pictures of the cupcakes, crepes, and tarts I made. My friends started ordering for their events and recommended to their friends, and that's how my business grew.
"Now when someone Googles 'baked goods' and 'delivery Klang Valley' my blog would pop up. Now my market is bigger," said Hasnida, who now runs a permanent stall at the International Islamic University to sell her baked goods.
She was among 7,000 bloggers who attended the "blogrrr: Blogger Most Wanted" event to promote the use of blogs for business purposes.
The one day event at the Malaysia International Exhibition Convention Centre, Mines here yesterday was organised by the MYNIC, an agency under the Communications and Multimedia Ministry.
MYNIC chief executive officer Hasnul Fadhly Hasan said the event was held to bring together bloggers to share their success stories.
The event also included seminars on Internet safety, and 130 exhibition booths set up by bloggers to promote their products and services.
"This is a huge networking platform for bloggers held for the first time in Malaysia. The government is serious in creating more entrepreneurs and this is a great opportunity for all Malaysians."
Hasnul said there were about 500,000 active bloggers in Malaysia, and the event featured only "the tip of the iceberg".
Among the organising partners for the event were Google, Shopify, Bank Simpanan Nasional, Harian Metro, MyTeksi, Square Social Commerce and Persatuan Usahawan Internet Malaysia.