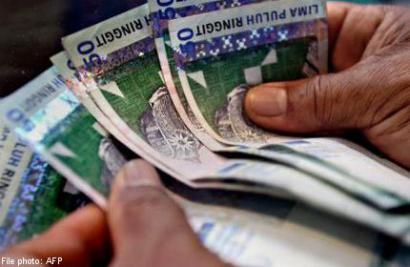 PETALING JAYA - A trader who claimed to be a bomoh was fined RM2,000 (S$778) for cheating a customer service officer who sought treatment from him after she was disturbed by spirits.
According to the statement of facts, Habibah Mat Yit, 56, went to see Raja Mohd Suhaimi Raja Abu Bakar in May 2005 over the matter.
At the time, Raja Mohd Suhaimi, 50, requested financial help from Habibah, saying that he wanted to settle his debts with a moneylender and promised that he would return the money after getting returns from the sale of a piece of land.
Habibah withdrew her money from Tabung Haji, borrowed from her sister and took a bank loan for RM21,000. It totalled almost RM40,000.
Raja Mohd Suhaimi went missing three months later.
Habibah, sensing she had been duped, lodged a police report which led to Raja Mohd Suhaimi's arrest.
Yesterday, Raja Mohd Suhaimi pleaded guilty to cheating Habibah to hand over RM25,500 by showing a land grant for sale.
Pleading for leniency, his lawyer Ester Tan Siew Choo urged the court to consider that her client was a first-time offender and was remorseful over his actions.
Magistrate Mohd Nazri Omran fined him RM2,000 in default two months' jail.