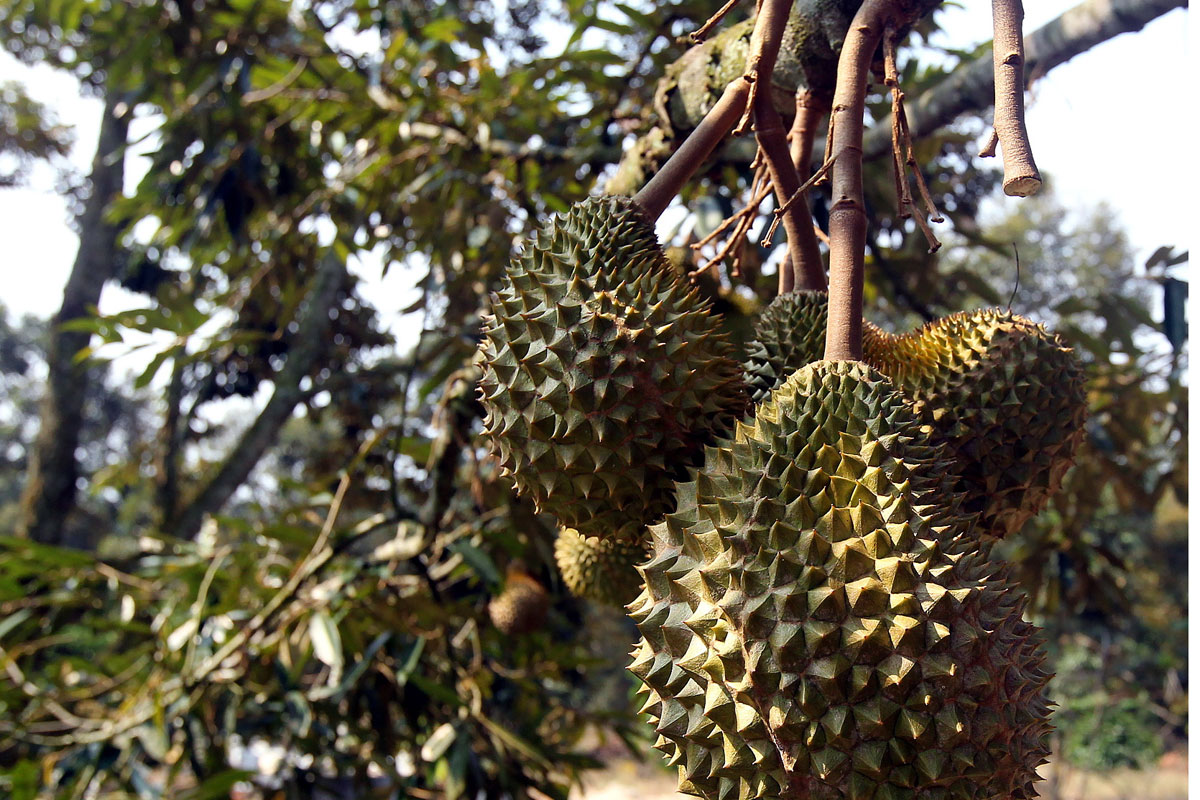 A 15-METRE tall durian tree fell on a five-year-old boy in Hulu Langat, crushing his left feet and wrist, reported Berita Harian.
During the incident on Thursday, Muhammad Zuzeiry Ahmad Amzzary Azzahary was playing just metres away from where a worker was cutting down trees.
"The doctor told us that the bone between his left wrist and elbow was completely crushed. The blood clot on his left leg will make walking difficult," said the boy's father Azzahary Samad, 37.
His mother, Suzana Ghazali, 36, said the construction company must take responsibility for the mishap as apart from a signboard about the ongoing construction, there was no barricade around the site.