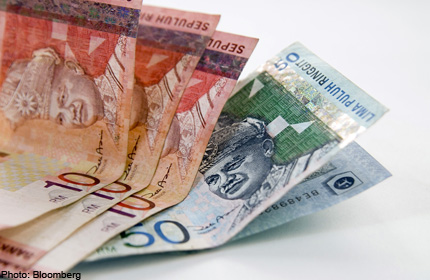 MALAYSIA - A gang of thieves "meowed" like cats to escape suspicion while breaking into a school in Segamat, Berita Harian reported.
While on patrol at about 11.15pm on Sunday, Canossian Convent secondary school security guard Amar Mamat, 46, thought he heard the sound of falling steel followed by "meows".
He later found the teachers' room broken into and RM1,500 (S$584) in valuables missing. Amar said closed-circui­t television footage showed four men in their 20s cutting through the room's padlock.