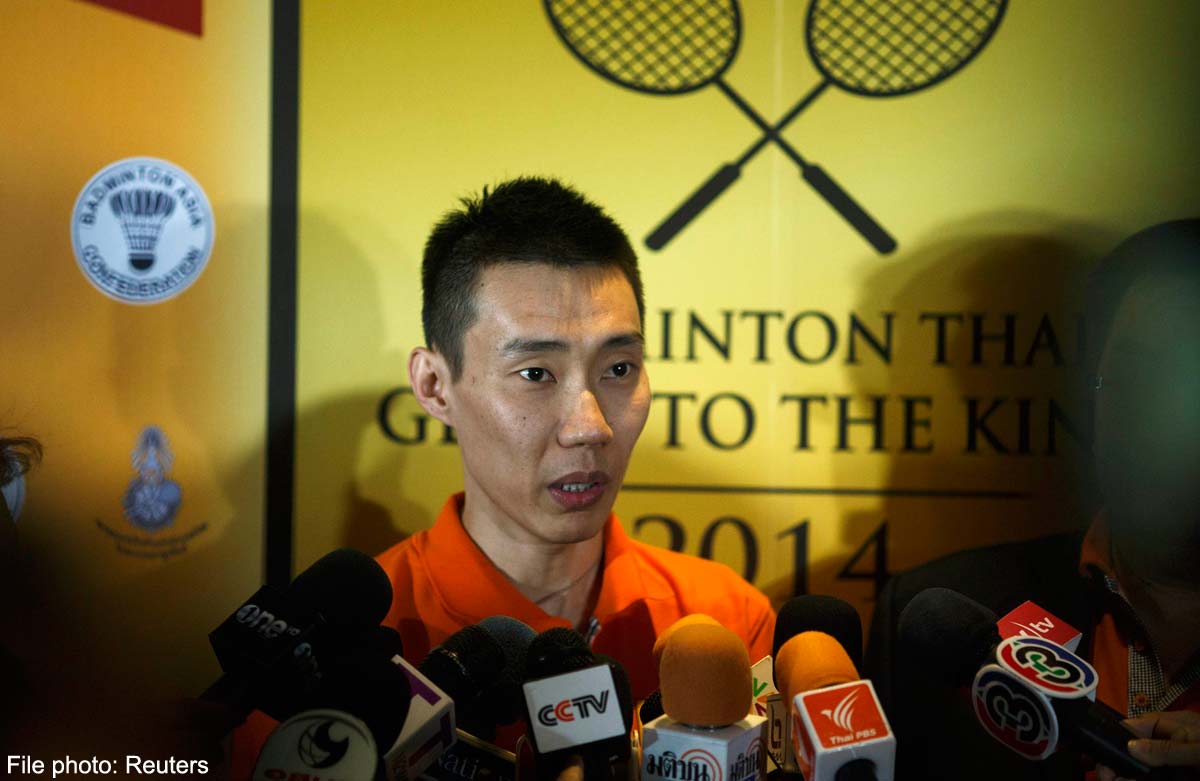 PETALING JAYA - National shuttler Datuk Lee Chong Wei (pix) will retire from badminton if he is given a two-year suspension for doping.
"If in the end I am suspended for two years, then I will not pursue my badminton career afterwards," he said in an interview with BBC.
The 32-year-old said he would return to competitive badminton if his appeal is successful.
Chong Wei was tested positive for the banned substance dexamethasone at the World Championships in Copenhagen last August.
He is now under suspension and faces a maximum two-year ban. His appeal would be heard in the first week of next month.
Chong Wei said it had been a painful process waiting for his appeal to be heard. He said he had been sad in the weeks after he tested positive as he had never been in such a situation before.
"Throughout the ordeal a lot of my fans from around the world supported me and hoped that I would compete again," said the two-time Olympic silver medalist.
He hoped that the Badminton World Federation (BWF) would consider that this was the first time he had failed a drugs test over the course of his 15-year-career.
"I only found about this substance after I tested positive for it. So now I have to face the consequences," he said.
Chong Wei has now slipped to third in the men's world badminton rankings.