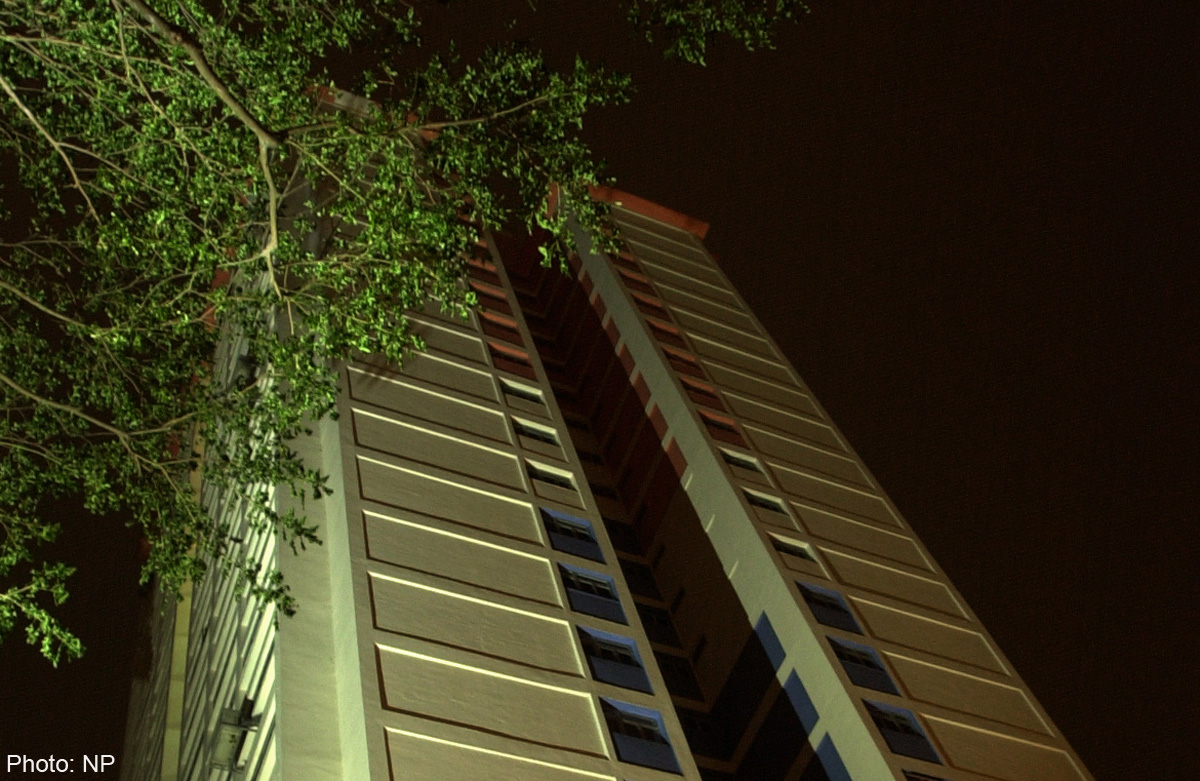 PETALING JAYA - A 24-year-old college student was critically injured after falling from the fifth floor of a market building near Digital Mall at Section 14 here.
The student suffered spinal injuries and cuts on the wrist during the incident early yesterday.
Security guard Nagavannan Ramasamy, 51, who was working on the first floor of the market, said he rushed outside after hearing a loud thud at the spot where the girl was believed to have fallen.
"A few passers-by came to her aid," said Nagavannan.
Police and an ambulance arrived at the scene at 6am.
It is learnt that the victim, currently being treated at the Universiti Malaya Medical Centre, is in critical condition after sustaining injuries to the spine.
"We will record her statement as soon as she recovers.
"So far there is no evidence of foul play," said Petaling Jaya OCPD Asst Comm Arjunaidi Mohamed.
He also dismissed earlier reports claiming that the girl had been raped.
Those with problems can call Befrienders at 04-281 5161 or 04-281 1108, 05-547 7933 or 05-547 7955; and 03-7956 8144 or 03-7956 8145.