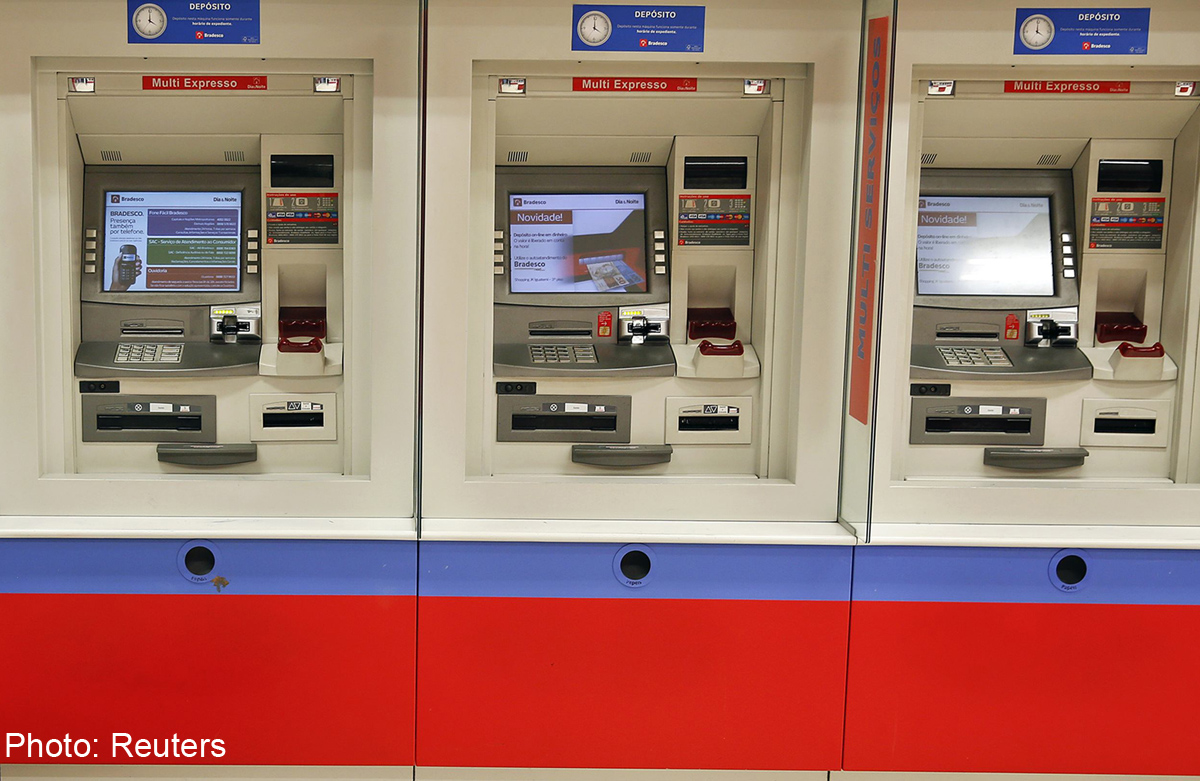 KUALA LUMPUR - Withdrawals totalling RM111,000 (S$43,500) have been detected from the bank accounts of four passengers of the doomed Malaysia Airlines flight that vanished in early March.
City Commercial Crime Investigation Department chief Izany Abdul Ghany said the amount was withdrawn over a number of ATM transactions.
The bank concerned noticed the suspicious withdrawals on July 18. Following an internal investigation, the bank lodged a police report on Aug 2.
"We are investigating the case as unauthorised access with intent to commit an offence," Mr Izany told reporters on Wednesday. He did not rule out the possibility of it being an inside job.
"We are getting CCTV footage from the bank to identify the suspects," he said.
It has been more than five months since Flight MH370 went missing on March 8, while flying from Kuala Lumpur to Beijing.
The flight was thought to have ended somewhere in the southern Indian Ocean, based on satellite data provided by Inmarsat.