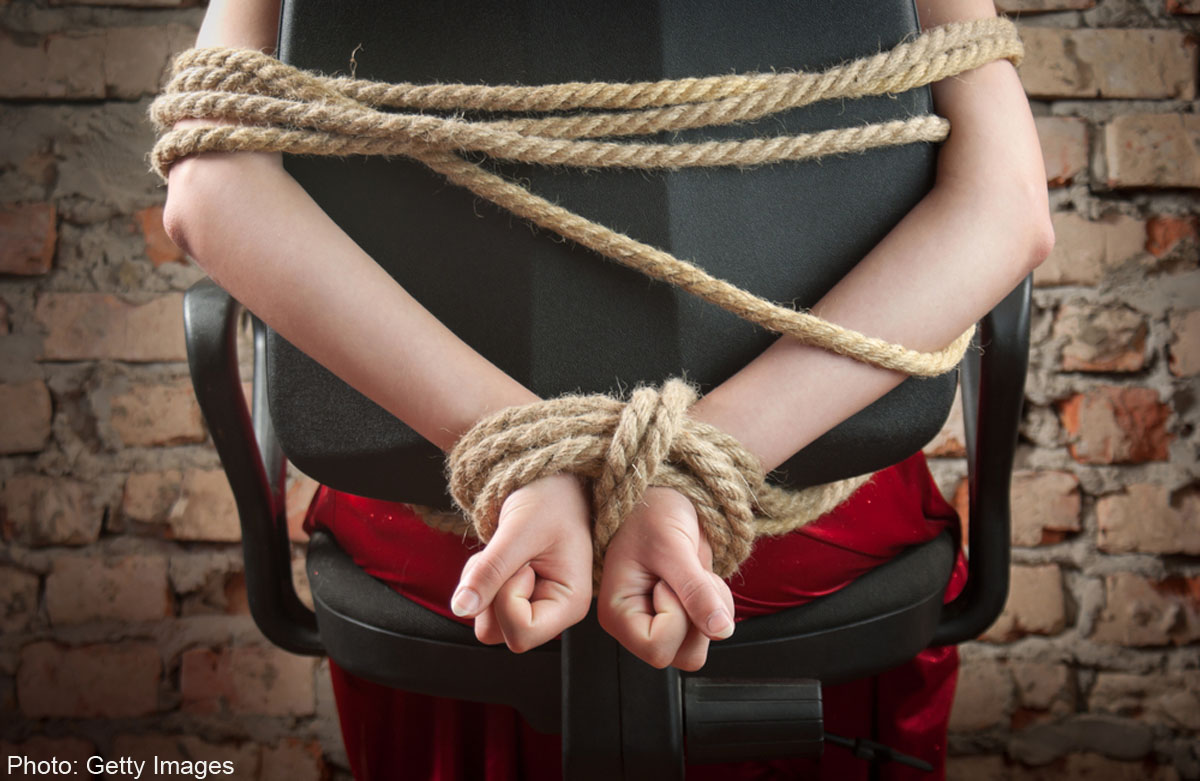 KUALA LUMPUR - A man died during a scuffle after he was caught breaking into a house in Desa Rejang here.
The man allegedly broke in and was caught by a resident when he returned home.
City deputy CID chief Asst Comm Khairi Ahrasa said Wangsa Maju police received a call from a resident about the break-in at about 12.25pm on Monday.
"The man had returned home to rest at noon.
"When he arrived, he noticed a towel and a pair of slippers outside his home," ACP Khairi said, adding that the man also noticed that the door was open.
ACP Khairi added that the man then found the suspect hiding behind the refrigerator.
He added that the suspect in attempting to escape pushed the refrigerator causing it to overturn and hit the house occupant.
ACP Khairi said the occupant, however, managed to grab hold of the suspect and pushed him to the floor.
The resident then screamed for his friend, who was sleeping upstairs, to help him tie up the man.
The house occupants later realised that the man had taken a bag which belonged to a friend which contained a laptop computer, three handphones and some money.
Policemen later found that the man's body was rigid.
The man was sent to Kuala Lumpur Hospital where he was confirmed dead.
ACP Khairi said that so far, no personal identification or documents had been found on the man.
He added that the case was being investigated under Section 457 and 304A of the Penal Code for housebreaking and causing death by negligence.
ACP Khairi added that the two residents have been detained for further investigation.