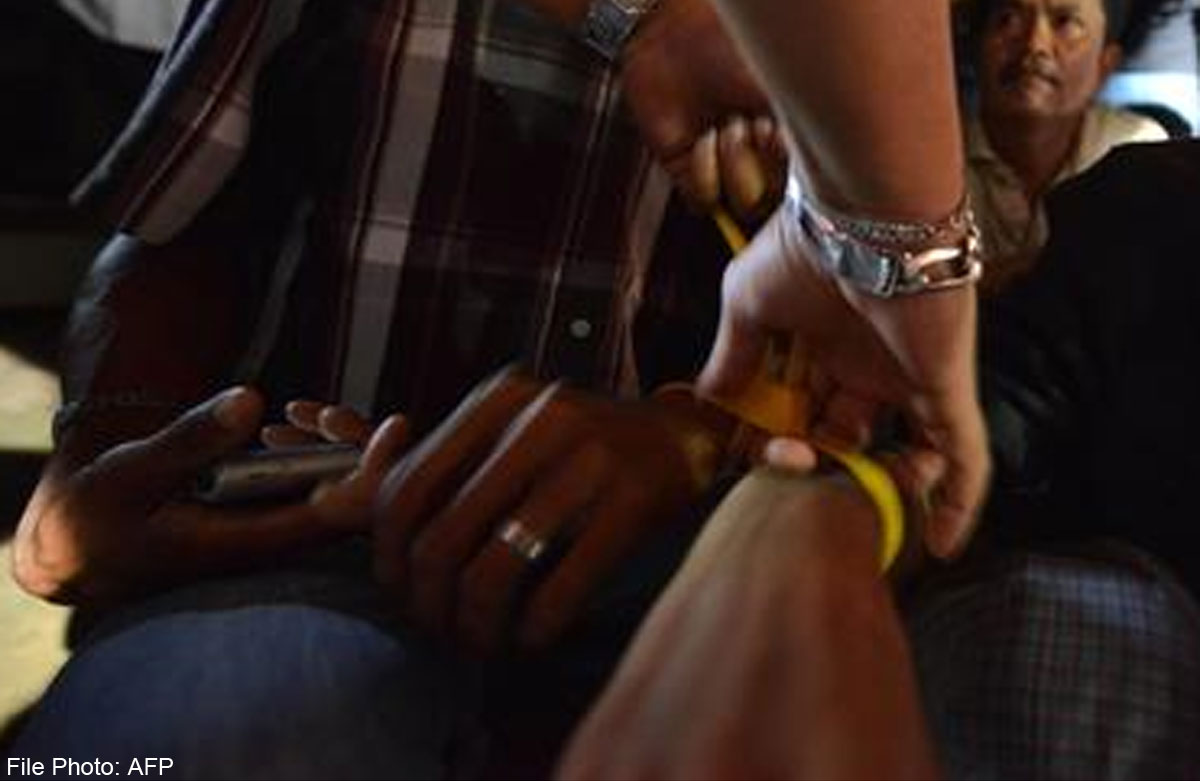 PUTRAJAYA - The Immigration Department is all set to carry out crackdowns on illegal immigrants now that there are over 10,000 "vacancies" at its detention centres nationwide.
The space came about following deportation of illegals arrested earlier, said Immigration director-general Datuk Mustafa Ibrahim. "We have 13 centres that could hold up 13,000 people," he added.
"Lack of space was the major constraint in our efforts to weed out illegal immigrants," said Mustafa. "Now that space issues have been sorted out, we are ready to continue with our operations against them (illegals)," he told reporters after meeting Customs Officers Union members here yesterday.
The meeting was held in conjunction with Mustafa's appointment as the new Immigration director-general.
On his first day on Monday, Mustafa declared that halting the influx of illegals would be top priority, and promised more regular operations against them.
He urged the illegal immigrants to accept the department's special 3+1 programme.
"All they have to do is to surrender to any of our offices with their passports, outbound tickets and pay RM300 (S$116) compound and RM100 for the special pass and they can go home."