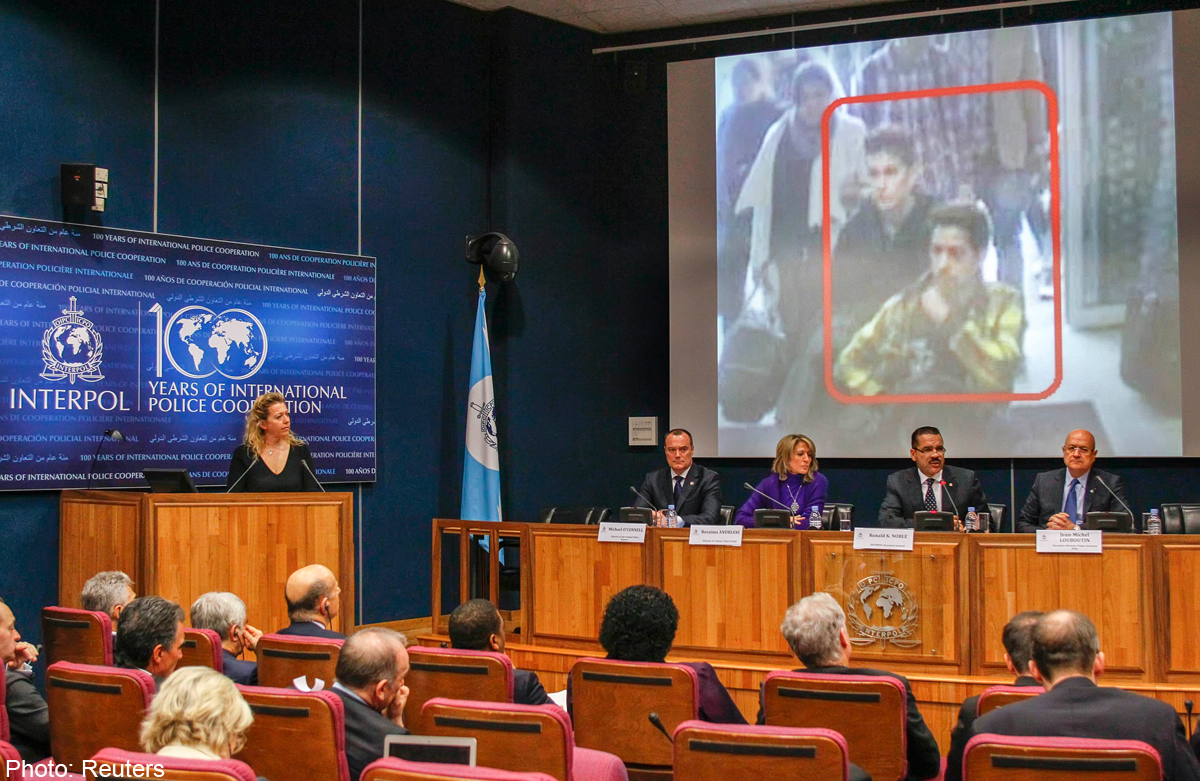 KUALA LUMPUR - Details of the internal probe over the use of two stolen passports by two Iranians to board the missing Malaysia Airlines flight MH370 will be made public "in due time".
Home Minister Datuk Seri Dr Ahmad Zahid Hamidi said this in Parliament Monday, answering a question raised by Datuk Mahfuz Omar (PAS-Pokok Sena).
"Although the Austrian and Italian passport (used by the two Iranians) were not false but genuine.
"Nevertheless, the two officers manning the immigration counters and two other officers were called to during the internal investigations.
"However, details the probe would be made in due time," he said, responding to Mahfuz over claims that Indonesian migrant workers' passports were being sold by their agents handling their documents.
Controversy arose when it was discovered that Iranians Pouria Nour Mohammad Merhdad, 19, and Delavar Seyed Mohammad Erza, 29, had reportedly flown here from Doha using Iranian passports and then switched to the stolen Austrian and Italian passports to board the MH370 flight at KL International Airport with stolen passports.
Both passports were stolen in Thailand with Interpol confirming the passports were reported as such over the past two years.
Last Tuesday, Iran's foreign ministry spokesman, Marzieh Afkham, was reported to have said that the two would be investigated and offered to co-operate by providing more information.