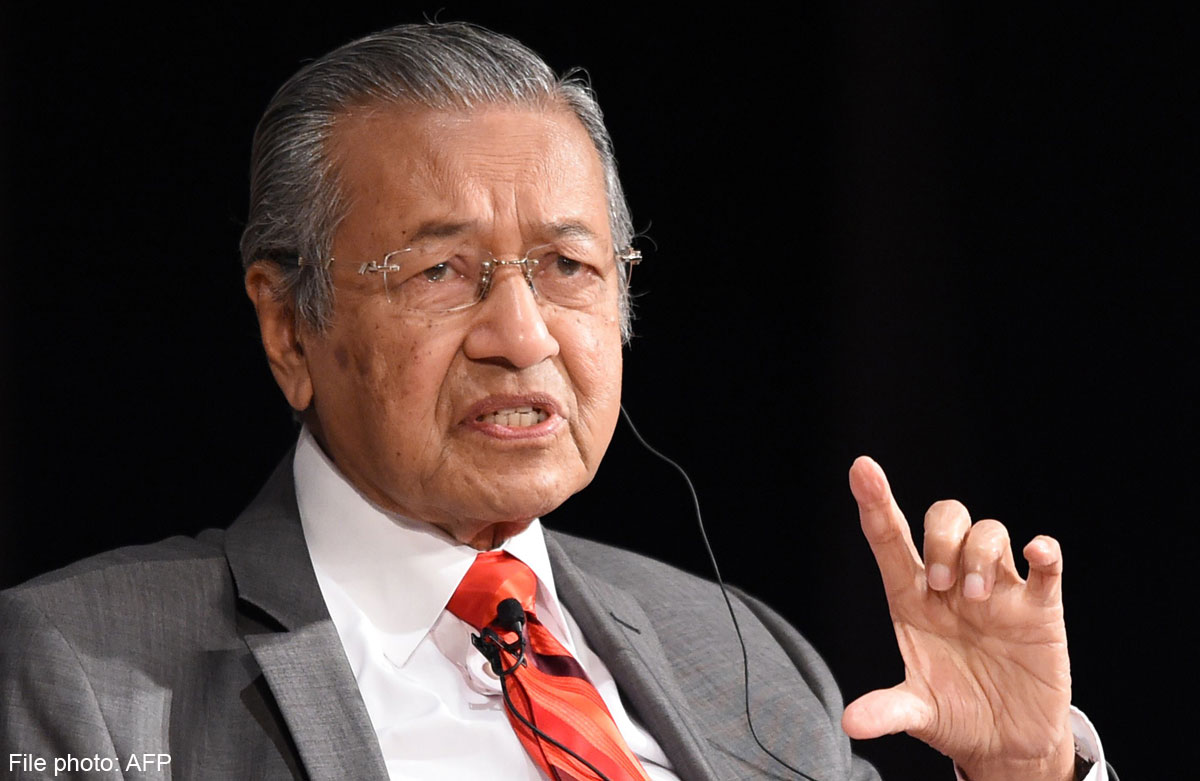 PETALING JAYA - During his time as prime minister, Tun Dr Mahathir Mohamad said he had no problems with the palace when he submitted one name for the mentri besar's post.
"I only submitted one name because we had no problem with the Sultans," he told reporters after launching a book by Anas Zubedy.
Dr Mahathir was responding to remarks by Opposition leader Datuk Seri Anwar Ibrahim who said PKR was only following Umno's convention of submitting one name to the palace for the Selangor Mentri Besar post.
PKR has been adamant in submitting only the name of its president Datuk Seri Dr Wan Azizah Wan Ismail to replace Tan Sri Khalid Ibrahim for the Selangor Mentri Besar.
Dr Mahathir also hit out at the Opposition, saying the people and the palace will not accept someone who will take orders from others or a "remote-controlled MB."
"You cannot annoy people and expect the person to co-operate with you. Not just with the Sultan but everyone is busy bickering with everybody," he said.
On another matter, Dr Mahathir reiterated that he never asked for the resignation of Prime Minister Datuk Seri Najib Tun Razak.
"I only said that if they decide to appoint me as Prime Minister, I will resign. I am not supporting anybody," he said.