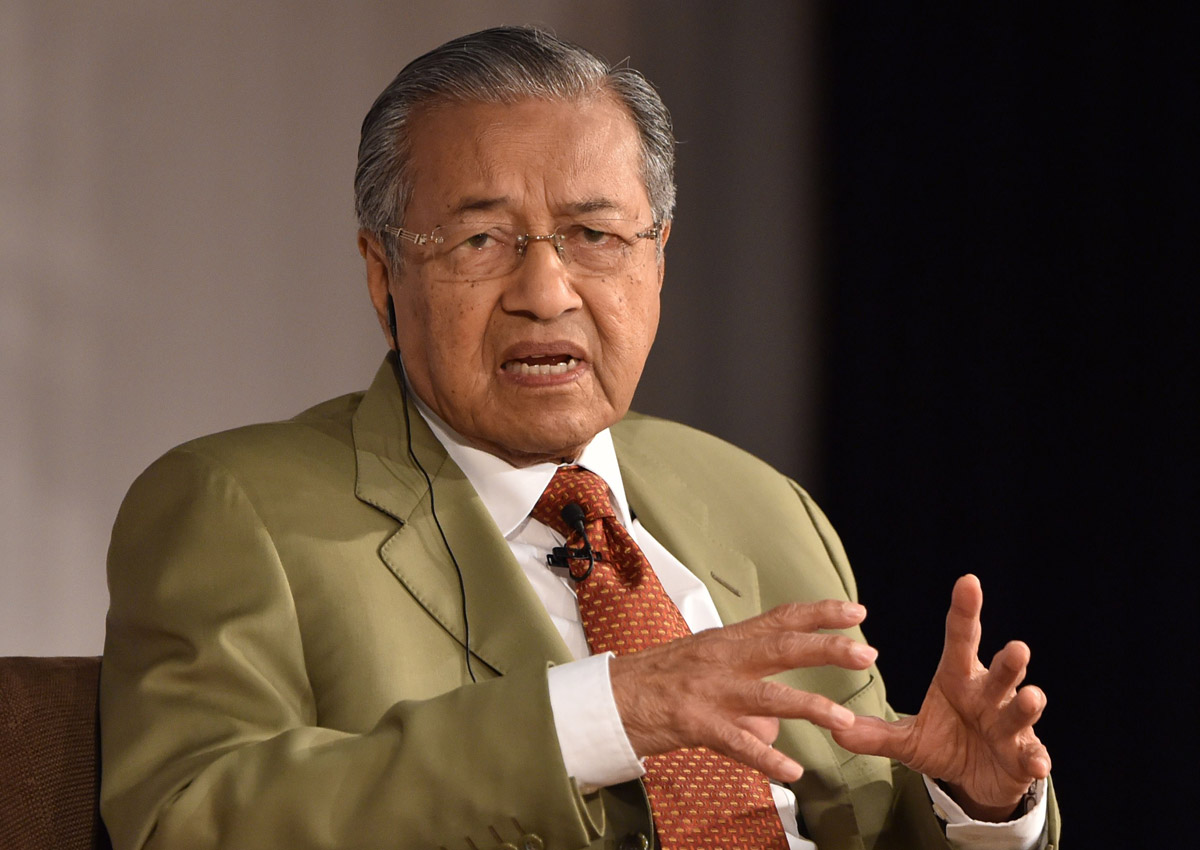 PASIR GUDANG - Tun Dr Mahathir Mohamad (pix) is mulling whether to attend Bersih 4 in Kuala Lumpur on Sunday.
He urged Malaysians to come out and join the anti-government rallies nationwide and around the world to show the "people's power" way that they want a leadership change in the country.
The former prime minister said attending rallies was now necessary as all channels and avenues for the people to voice their feelings had been shut.
"Police reports against the wrong doings of the present leadership are not investigated. Instead those lodging reports are harassed and investigated," he said adding that in the past he was not a fan of demonstrations but things were different now.
"I do not support Bersih but I support the people," he told reporters after attending a dialogue themed Malaysia Hari Ini: Kemana Kita at Pasir Gudang Stadium here on Saturday.
Citing the example of former Philippines dictator president Ferdinand Marcos, who was removed after the people came out to the street to demonstrate against him.
"I do not fear being arrested under the Sedition Act for making these comments, as the present leadership feel they are above the law and the constitution," he said.