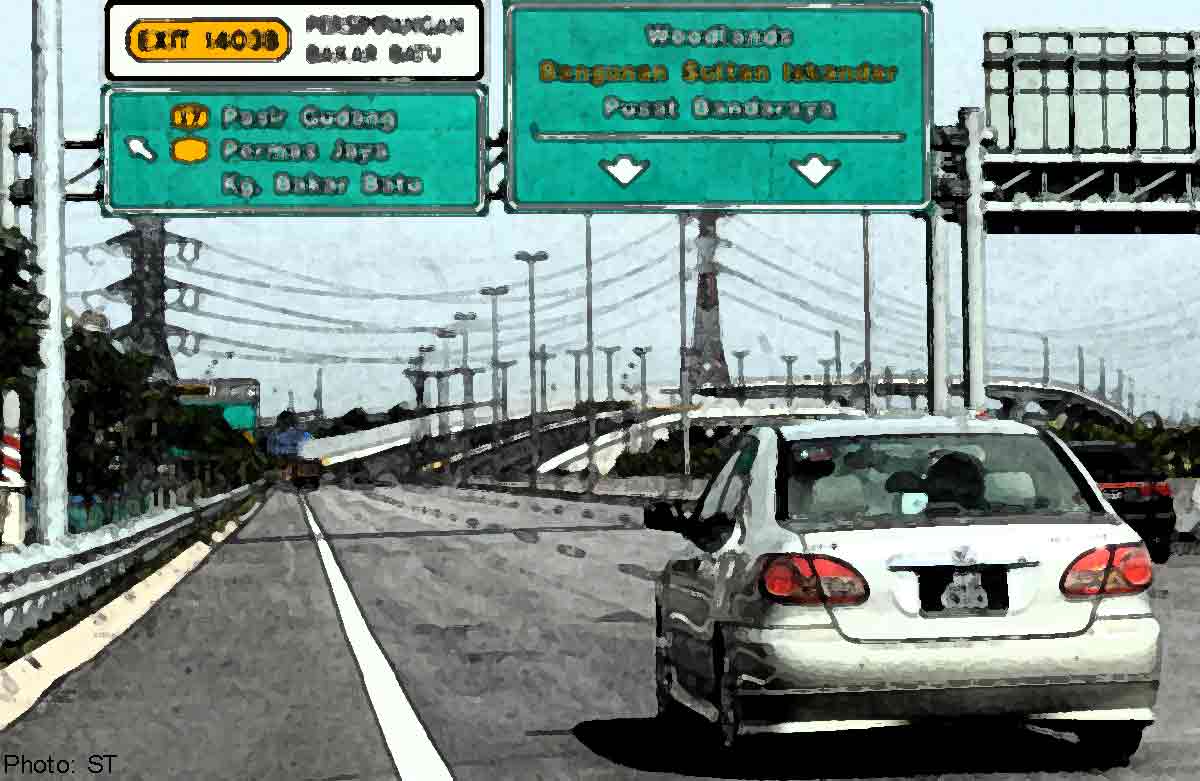 KOTA KINABALU - A split-second decision by a bus driver prevented a disaster in Kiulu, 50km from here, yesterday.
Upon sensing the brakes had failed near a ravine, the 50-year-old driver made a decision to crash the bus, with 26 Scout members from Inanam, into a road-side railing.
It landed on its side in the 6pm incident at Km1 Jalan Tamparuli-Kiuli, near Kampung Botung. Fourteen passengers sustained light injuries.
"I had to crash the bus. If not, it would have ended up in a ravine because of the steep and sharp curve ahead of us," said the driver, who declined to be named.
He said the bus was chartered by the group of scouts, comprising 12 men and 14 women, aged between 18 and 40.
They were on their way back from a camping trip in Pukak, Kiulu, when the incident happened.
Tuaran Fire and Rescue Department officer Supin Sirang said a distress call was received at 6.10pm.
"On arrival, most of the passengers were on the road.
"Some were injured while others were giving them first aid," he said, adding that villagers helped the victims out of the bus.
The injured were sent to Tuaran Hospital for treatment.