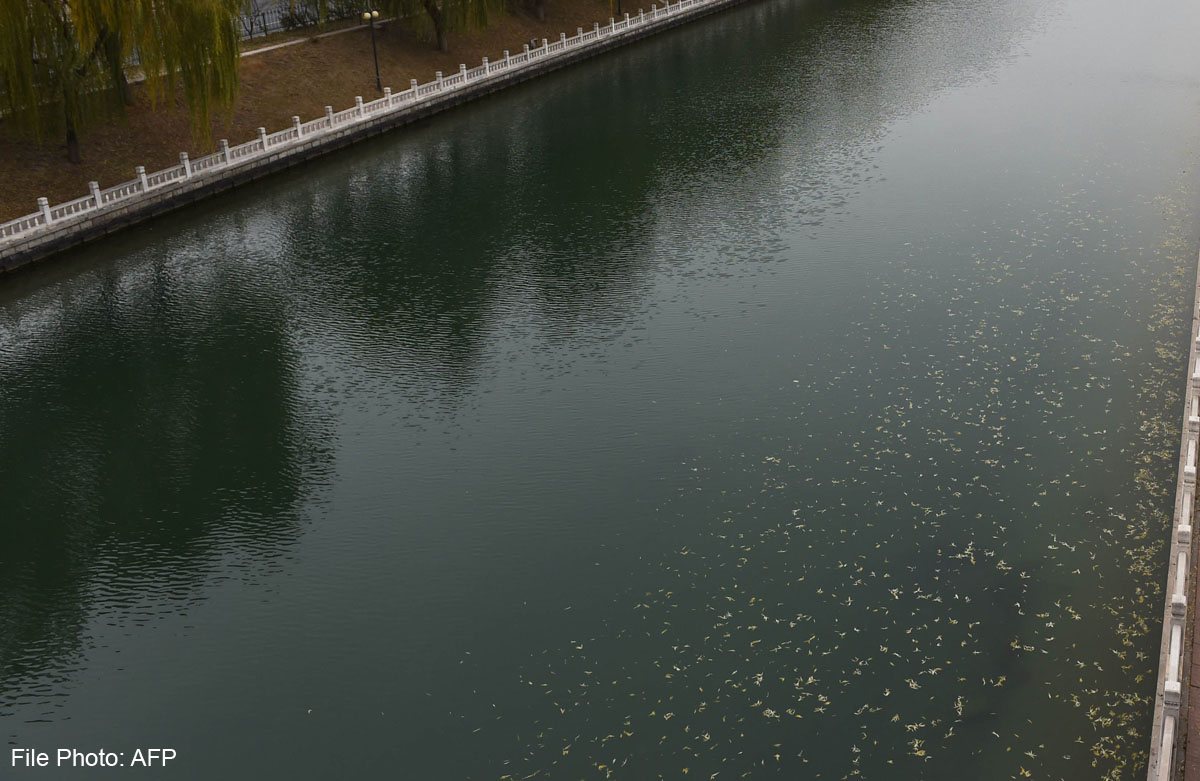 A young couple were locked in an embrace when their bodies were retrieved from an irrigation canal Sungai Besar in Selangor.
District Superintendent Nor Azmi Isa said a passerby who spotted the bloated bodies of the 21-year-old man and his 18-year-old girlfriend in the canal in front of a primary school on Wednesday morning, alerted the police.
He said a team consisting of firemen, police forensics officers and personnel from the Civil Defence Department was deployed to the scene, The Star reported.
He said: "We found the man's motorcycle in the canal, about 50m away from where their bodies were found. We believe that it was raining heavily when the couple were riding home from work."
Supt Nor Azmi said the couple were last seen leaving a house in Kampung Nelayan about 4pm on Monday.
He told The Star: "The man was sending his girlfriend to work. She worked in a bakery nearby.
"We believe the couple were returning home from work at night when the man's motorcycle skidded off the road and ended up in the canal."