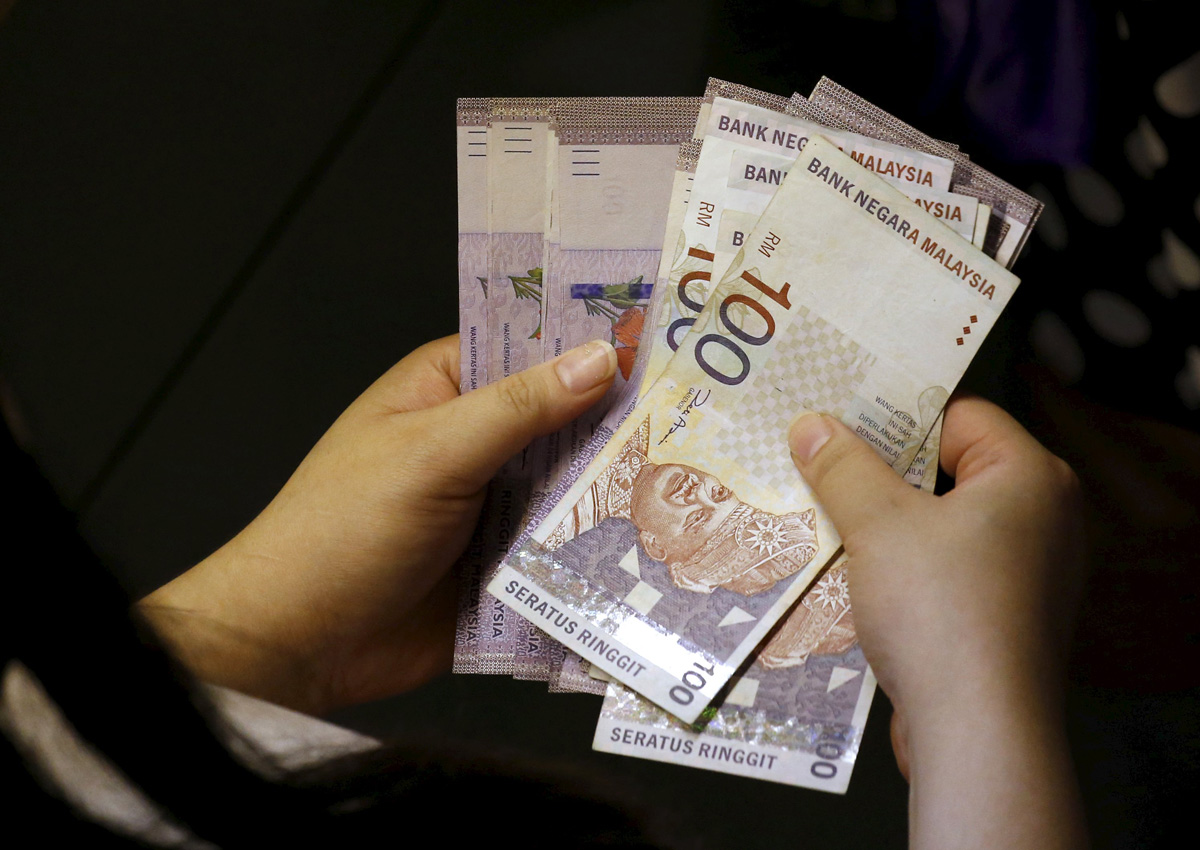 KUALA LUMPUR - A former Malaysian Anti-Corruption Commission (MACC) officer is suing two senior officers for alleged misuse of power over missing court exhibits.
However, the Chief Commissioner, Sarawak's commission director and the Government, named as defendants in the suit, are applying to strike out the civil claim on grounds that it was frivolous and vexatious as intending to challenge their management prerogative.
The three defendants said that the civil action was also an abuse of the court process as the plaintiff was never constructively dismissed.
High Court judicial commissioner S.Nantha Balan set Jan 15 to hear the striking out application by the defendants.
Speaking to reporters here after meeting the JC in chambers, Senior Federal Counsel Zureen Elina Mohd Dom said the plaintiff has been allowed to file reply to their affidavit to the striking out application by Dec 18.
In his suit for misfeasance in public office, the plaintiff, Mohd Azmy Kassim, said he was transferred to be Sibu Anti-Corruption Agency branch chief in December 2007.
Mohd Azmy said he had on Jan 25, 2008 accepted some exhibits which were kept in a safe from a superintendent when he took over the job.
He said he made a record of the exhibits as did not have the power to check on its authenticity and content as stipulated in the 2008 management and take over of exhibits' order.
In his court papers, he said, he had on Aug 1, 2008 conducted a thorough inspection on all those items and recorded about two exhibits containing cash for a trial.
However, Azmy said he had to leave for an official matter on Sept 13, 2008 and handed over an exhibit to an investigating officer for a trial at Sibu court scheduled two days later.
The plaintiff said he had on Sept 15, 2008 received a call from commissioner Hamzah Supawi informing him that the envelope supposed to contain the exhibit only had A4 papers which was cut to the size of currency notes. The RM19,750 (S$6,543) in cash was missing.
He said he was told that the envelope was opened at the commission's Sibu branch office and not at the court as set out by the regulations.
Upon returning to his office the next day, he said the commission's director had asked him to open the envelope and found that the genuine cash, which was supposed to be handed over to the government upon completion of the trial, was missing.
Azmy said the Sarawak commission director inspected an envelope and found RM20,000 cash was missing.
This has resulted in the Sarawak commission director lodging a police report in Sibu on the same day over the theft of RM19,750 and RM20,000 cash respectively, which were exhibits for trials.
He said he was transferred to the Malaysian Anti-Corruption Academy in Putrajaya on Sept 29, 2008.
He later received a letter from the Public Services Commission (PSC) to make a representation over the allegation that he was negligent in his duties which could result to his dismissal or demoted.
He said he was found guilty by the PSC disciplinary board in June 2009 and was dismissed.
However, he succeeded in his judicial review application at a High Court in June 2011 where the dismissal order was struck out, and that a Court of Appeal has ordered for him to be reinstated following an appeal by PSC.
He said he reported for duty at the commission's headquarters' management division in Putrajaya but felt depressed and applied for an optional retirement.
Among others, he said, he was traumatised as he considered it as being constructively dismissed from job after his over 27 years of service.
In his suit filed in July this year made available to media yesterday, Azmy is seeking for general damages to be assessed while RM10mil in punitive damages and another special damages for alleged constructive dismissal.
He wants an injunction for the authorities to investigate the actual wrongdoer over the missing exhibits and an apology from the defendants.
In the statement of defence filed on Sept 22, they said that a branch chief has to inspect the content of exhibits when he wants to record them and denied his claims.
The defendants said that the plaintiff opted for retirement and that he was not constructively dismissed, adding that the civil action of misfeasance in public office is a misconception in law and could not be defended.