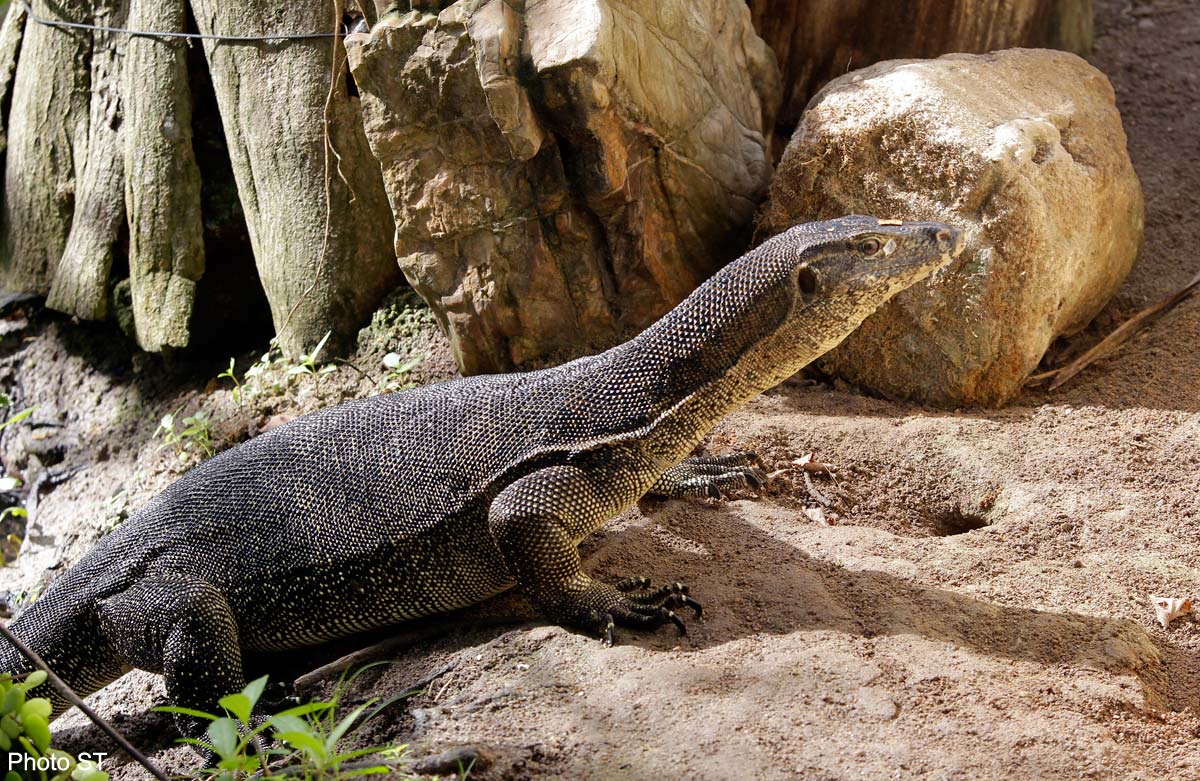 KOTA KINABALU - A foul stench and the sight of a dozen monitor lizards feasting led villagers in Penampang to a grisly find - the body of a murdered woman.
Villagers of Kg Lembising stumbled on the woman, whose body was found wrapped in a blanket, after they saw the lizards gathered around something with a strong smell and went nearer to have a look.
They immediately alerted the police.
A villager, who only wanted to be known as Asim, 36, said he was watering the plants outside his house in the morning when he noticed something afloat in the river.
"But I did not think much of it. It was only in the evening that we realised that it was a body," he said.
Penampang district police chief Deputy Supt Azmir Abd Razak said a team was sent with firemen to retrieve the body.
The woman, believed to be in her 20s, could have been dead for at least three days based on the body's state of decomposition, he said.
"We cannot verify the cause of death as yet because of the lizard bites as well as the state of the decomposition," he said.
DSP Azmir urged anyone with a missing family member to come forward and help in investigations.