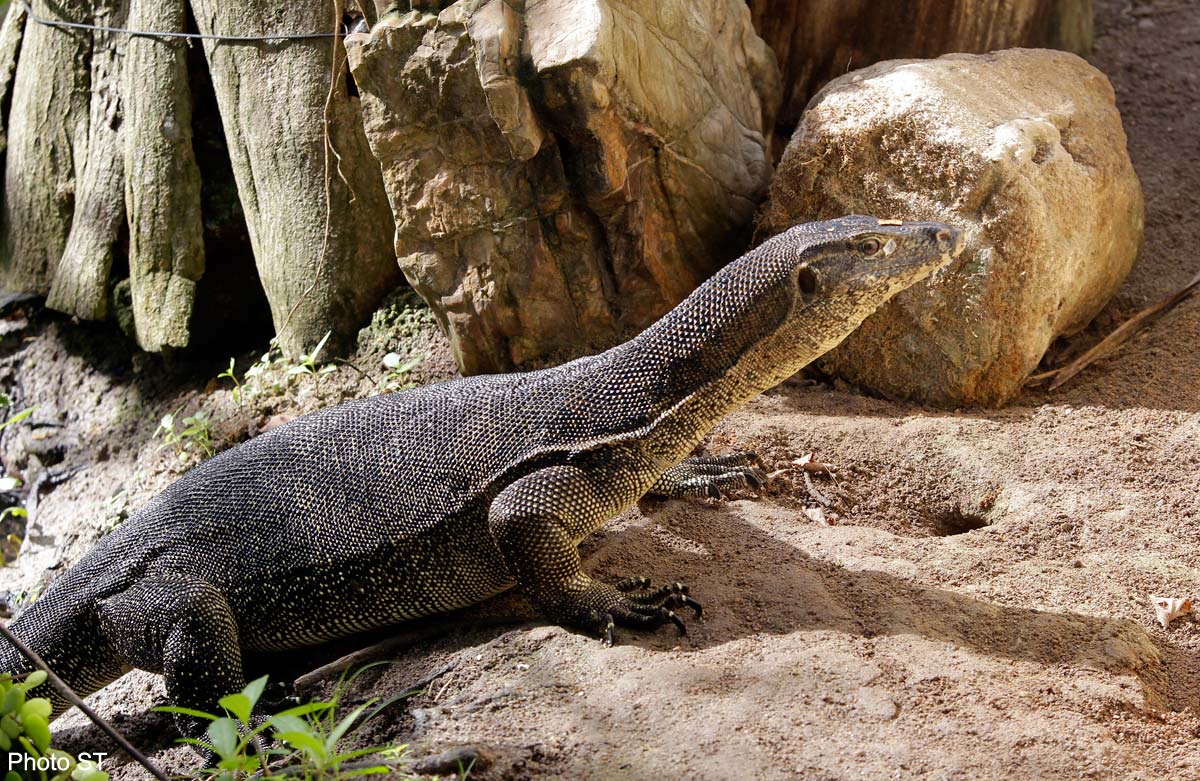 Fireman had a strange request recently when a college security guard called them to catch a monitor lizard trapped in a drain, Sinar Harian reported.
The guard at the Sultan Alam Shah Islamic College made an emergency call when the monitor lizard entered the school premises and got stuck in a concrete-covered drain.
Fearing for the safety of the college students, he called the Kota Raja fire and rescue station.
Six rescuers were dispatched and they had to break the drain covers to free the 20kg monitor lizard.
"It took our officers 20 minutes to catch the biawak (monitor lizard)," said Selangor Fire and Rescue Department assistant operations director Mohd Sani Harul.
The animal was later released in a nearby jungle.