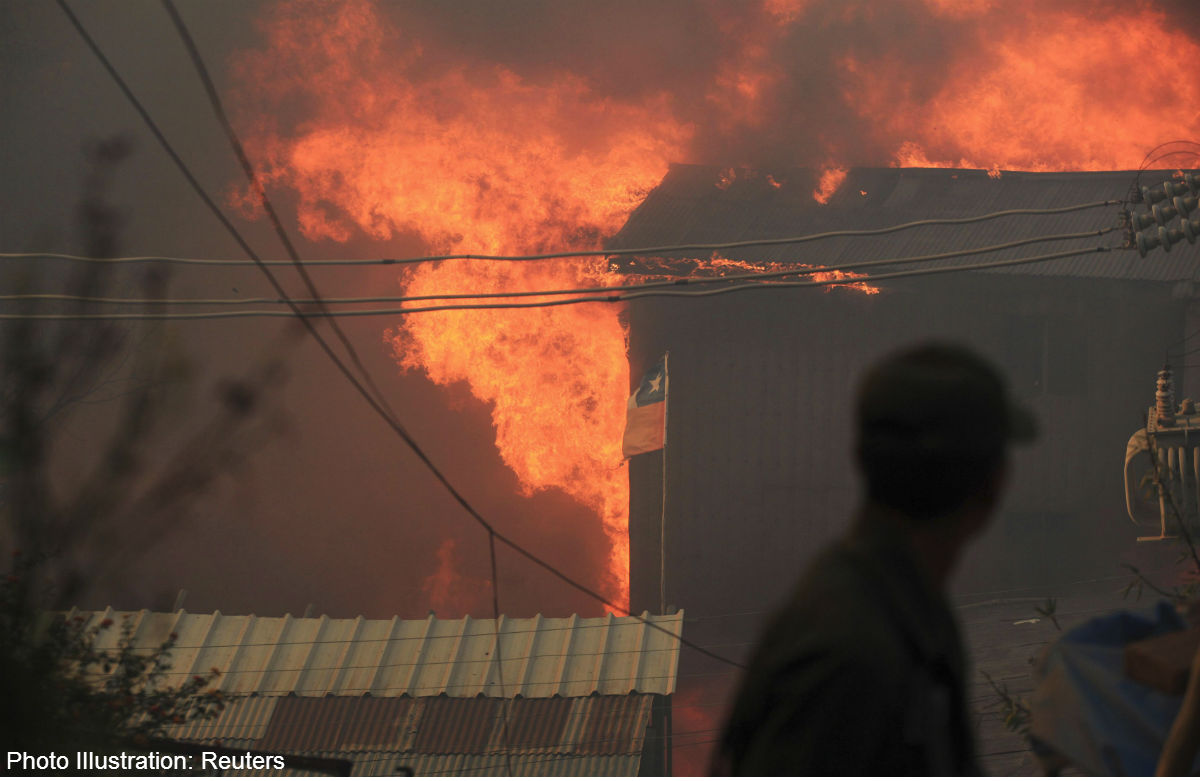 GEORGE TOWN, Malaysia - Five pre-war houses in Jalan C.Y. Choy here were destroyed in a fire that left three other houses partially damaged.
It is learnt that the blaze broke out at 1.10pm yesterday from one of the vacant old houses before it quickly spread to the neighbouring units.
Although there were no fatalities, a 78-year-old woman had to be rushed to hospital after being saved by her son and neighbours.
According to a neighbour who wanted to be known only as Goh, the fire started from the upper floor of a vacant unit.
"I heard a loud sound and quickly alerted my family. I then called the Fire and Rescue De­­partment.
"The fire was raging and there were several explosions.
"I saw most of the families moving out their furniture and electrical items from their homes," he said at the scene.
The Beach Street Fire and Rescue Department was assisted by members of the voluntary fire and rescue team in putting out the fire. Police were also present to control the traffic.
Pengkalan Kota assemblyman Lau Keng Ee said the blaze was brought under control within 20 minutes.
"There was not many people around during the incident as the houses there were mostly business premises. However, there were some elderly folk living alone," he added.
He said the fire department would examine the building before allowing the residents to move back to their homes.