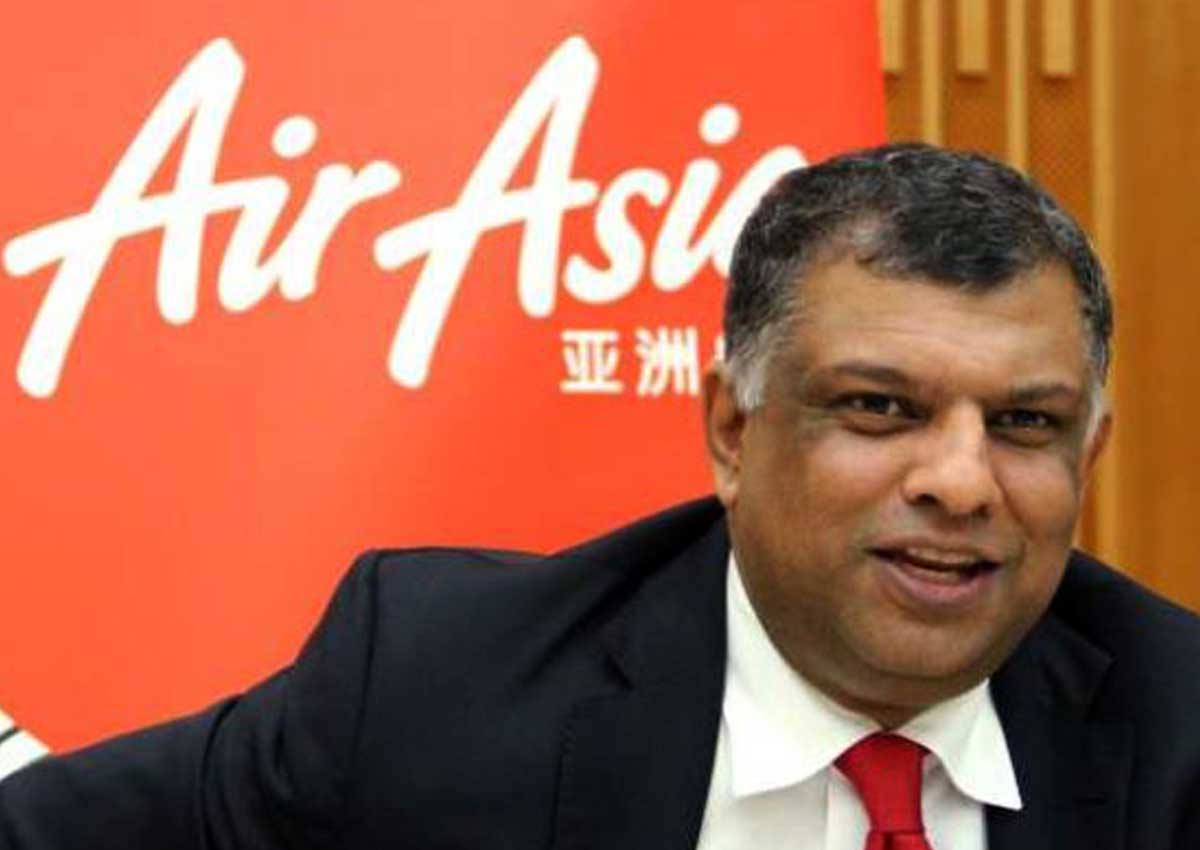 KUALA LUMPUR - AirAsia group executive officer Tan Sri Tony Fernandes has urged the government to focus on the economy and address problems compounding the depreciating value of the ringgit.
Fernandes said job creation and reviving the economy should be the government's immediate priorities.
"I hope our government focuses on the ringgit as opposed to banning the Internet. I think we should get our priorities right," he said Wednesday, after announcing David Foster as AirAsia's first global brand ambassador.
The ringgit weakened past the crucial 4.0000 level in late morning trade against the US dollar, in tandem with weak Asian currencies, with China's yuan hitting a four-year low after Beijing devalued the currency.
At 11.03am, the ringgit was at 4.0060 to the greenback, the weakest since the Asian financial crisis in 1998.
Fernandes was however upbeat about AirAsia's growth and pointed out sales were still strong.
"We will use the weakening ringgit to attract more people to Malaysia," he said.