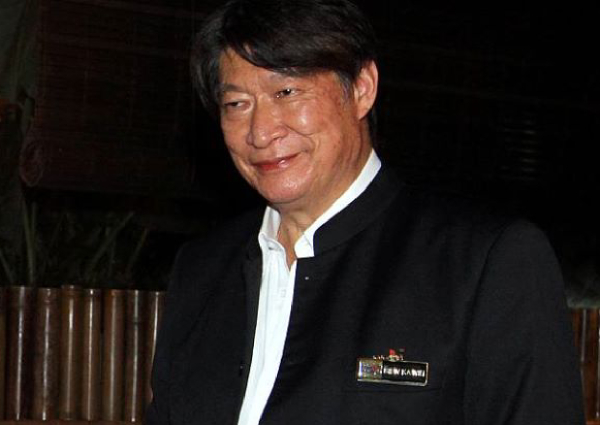 PETALING JAYA - Ancom Berhad has confirmed that its executive chairman Datuk Dr Siew Ka Wei (pic) has been remanded by the Malaysian Anti-Corruption Commission (MACC) over allegations of power abuse during his tenure as Tourism Board chairman.
The Board of Directors said in a statement on Wednesday (Jan 9) that MACC has been granted a four-day remand order to assist in investigations involving a RM100 million (S$33 million) tourism contract that was awarded before GE14.
"The Board has convened an emergency board meeting this afternoon to assess the implications of the above on the Group's operations, its shareholders and other stakeholders who may be affected directly and indirectly, and to determine the possible course of action to be taken," it said.
It added that the Group's operations remain unaffected by the incident.