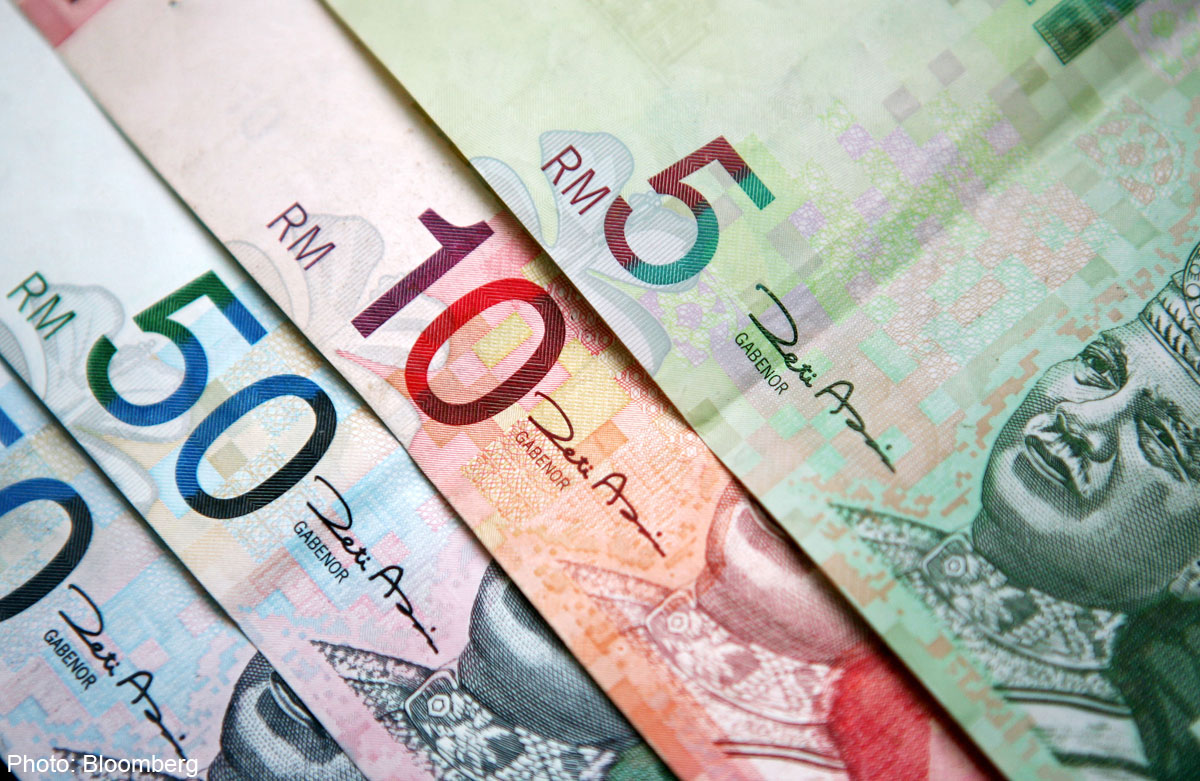 KUALA LUMPUR - Four persons have became millionaires after snagging top prizes in several lottery draws offering a total prize of nearly RM40mil (S$15.4 million).
The first person is a 60-something retired teacher from Selangor, who won the Supreme Toto 6/58 jackpot on Dec 28.
His winning set of numbers are 5, 12, 21, 37, 40 and 56.
The second person who made his New Year fortune is a contractor from Sarawak.
The man, in his 30s, hit the Toto 4D Jackpot 1 of RM12.79mil on Dec 8, with numbers he got from a dream book.
While habitually flipping through the book for numbers to bet on, he saw "1081" and "7081" in the same box, which symbolises a postage stamp.
Meanwhile, the first prize of Toto 6D amounting to RM5mil was shared by two men in a single draw on Dec 22.
Betting on the same set of "142797", a businessman from Johor won RM3mil by betting on his business registration number.
The other man, from Selangor and in his 40s, betted on the favourite numbers of his family members.