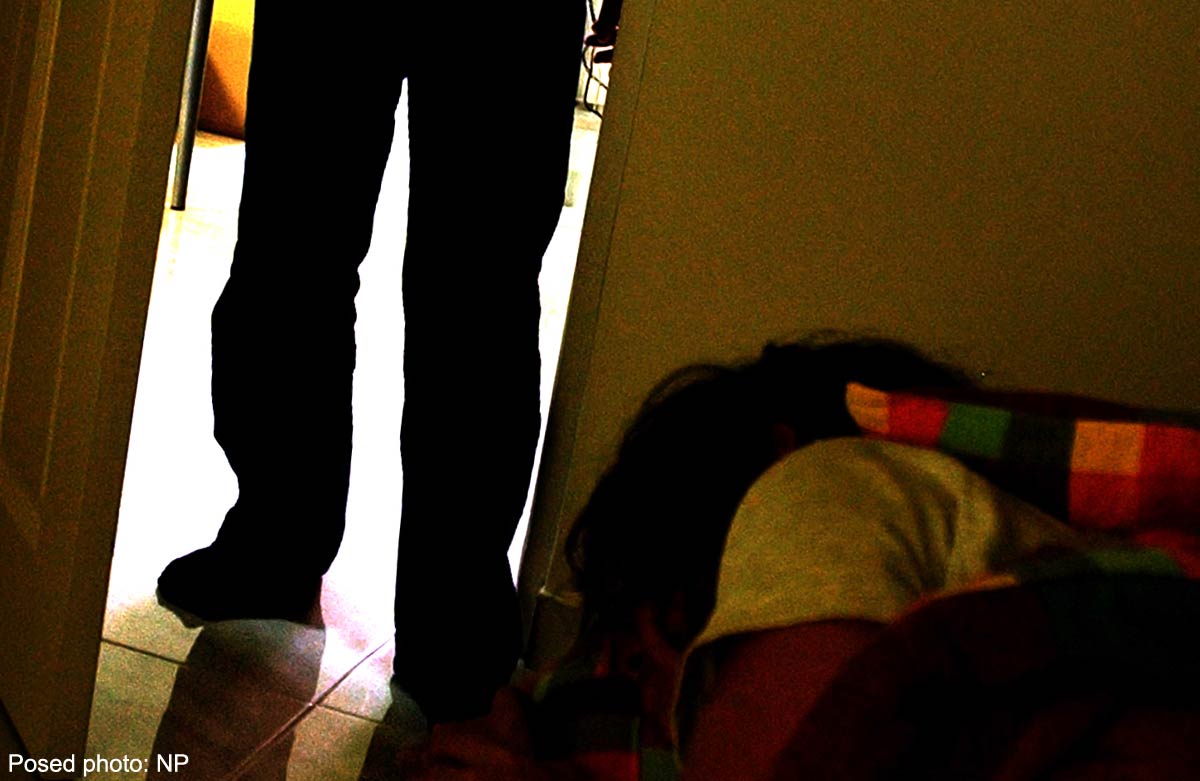 MALACCA - A Year Two pupil from Nyalas is said to be in trauma after being allegedly molested by a teenage neighbour.
The eight-year-old girl was apparently molested by the 14-year-old boy at her house when her parents and siblings were away early this month.
She told her parents that the boy pulled down her pants by force before molesting her. He also allegedly spanked her bottom with a cloth's hanger.
Malacca Barisan Nasional social service bureau (Pembela) chief Amir Hamzah said prior to the alleged incident, the girl had complained to her parents that she had been constantly bullied by the boy.
"We were alerted to the case recently and are told that the girl is still in trauma, almost two weeks after the incident.
"Since the incident, she has refused to go to school and wants her parents to be by her side at all times," he said yesterday.
Amir said his team would meet the girl's parents to provide them legal assistance and counselling to the girl.
"This case involves underage victim and perpetrator, hence, we need to manage it cautiously," he said.
Amir said Pembela would also check the progress of police investigations following a report lodged by the girl's father on Feb 7.
In his report, the girl's 30-year-old father said a neighbour's son had intruded into his home at about 6.40pm that day while his daughter was alone at home.
The self-employed man said his daughter alleged that the neighbour's son had pulled down her pants before molesting her.
A female relative said the neighbour's house was just a stone's throw from the girl's and she had constantly complained of being bullied by him prior to the alleged incident.
Jasin district police are investigating the report under Section 354 of the Penal Code for using criminal force with intent to outrage a person's modesty.