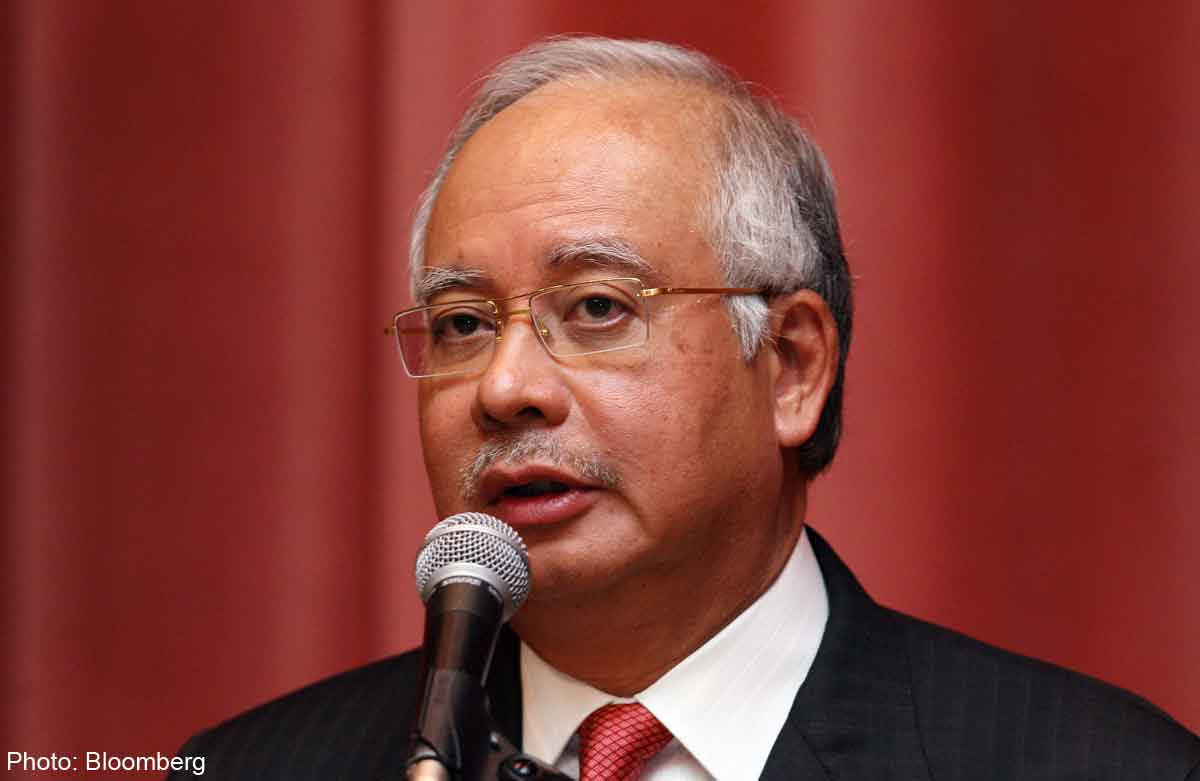 TOKYO - Malaysian students should give back to society no matter where they live, said Prime Minister Datuk Seri Najib Tun Razak.
The Prime Minister said they must serve the society that they were a part of, stressing that volunteer work cost nothing but was rewarding.
"For a nation to develop, it takes more than the people to be knowledgeable. Society has to have a positive mindset and good values," he said at the launch of the 1M4U outreach centre here yesterday.
Najib said Malaysian students in Japan should carry out volunteering work for the local community, which had a high number of elderly citizens.
"Here, you can help the aged society by giving emotional, psychological support and care. I assure you that volunteer work is rewarding and there is so much that you can do for the local community," he said.