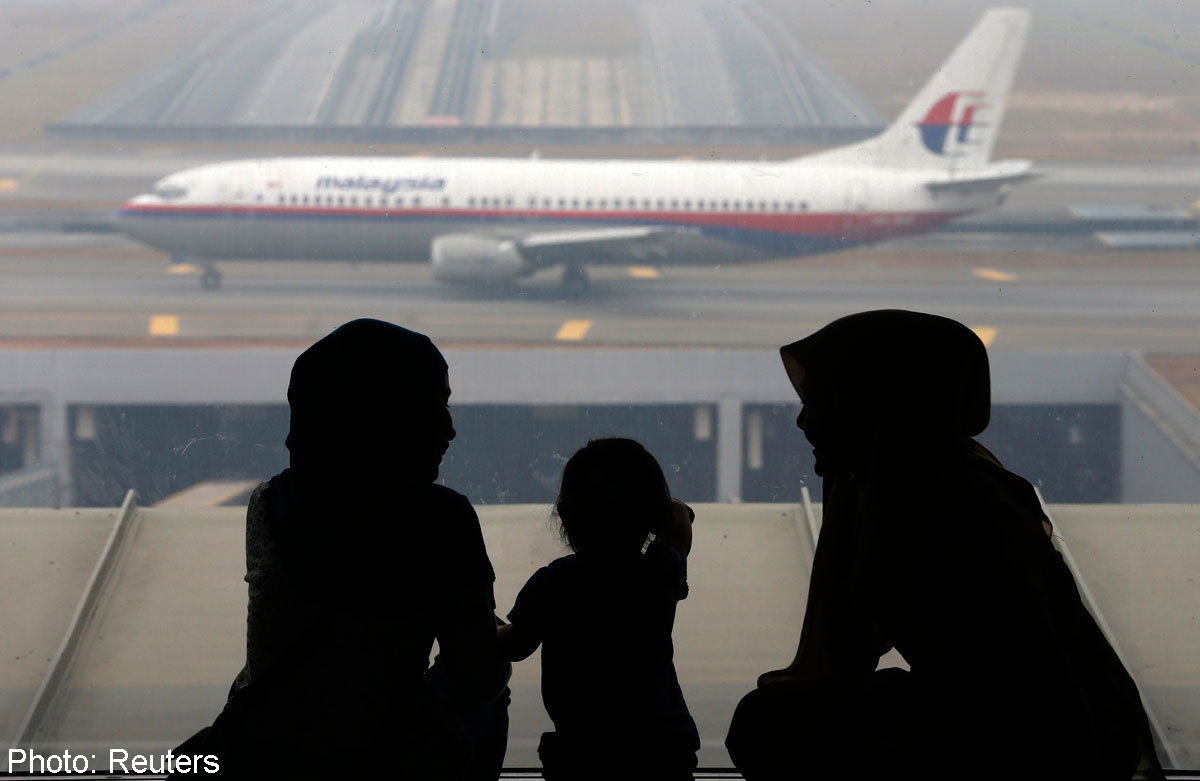 PETALING JAYA - The National Union of Flight Attendants Malaysia (Nufam) is calling on the Government to form a joint task force with it to discuss issues related to the missing MH370 plane.
The union said as the incident had raised many questions, the relevant Government agencies must open their doors and hold discussions with it and its committee soon.
"Nufam has not been briefed on any development so far by Malaysia Airlines (MAS).
"Does the airline not see how important it is now to work together with the union as these crew members are all involved and they are all feeling depressed by the situation?
"We urge the authorities to take things more seriously, and look into the union's request which reflects the high-risk job our (cabin) crew members are doing," it said in a statement yesterday.
The MH370 incident, said the union, was an eye opener, raising more questions on how good and safe flying currently was.
The union, which represents 8,000 cabin crew workers in Malaysia, said its committee would comprise aviation experts to mitigate incidents and propose safety measures to avoid future incidents.
Nufam said its members were going through a difficult time now as no answers had been provided to them.
"These cabin crew members are also feeling depressed as no one seems to be focusing on them and providing any answers.
"They want some assurance of their safety and welfare while working for the airline," it said.
Members, said the union members were also feeling the loss of their fellow cabin crew members on board MH370.
At a press conference later, MAS chief executive officer Ahmad Jauhari Yahya explained that the airlines had only officially informed its in-house union, which represented all the airline's cabin crew.
"I am not sure if the crew onboard were members of the union," he said.