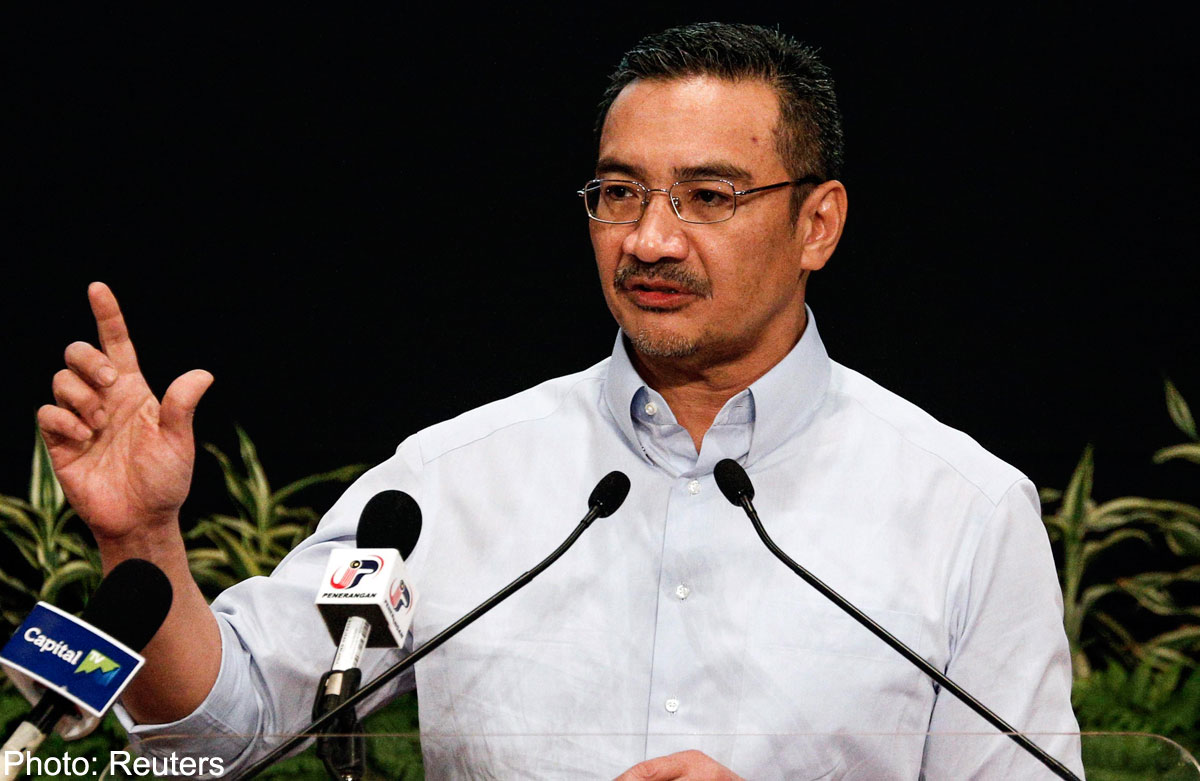 KUALA LUMPUR - Malaysia will not reveal any information on the ongoing investigations just to appease the anger of relatives of Chinese nationals on board Flight MH370, Datuk Seri Hishammuddin Hussein said.
The Acting Transport Minister said doing so would affect ongoing investigations.
"If we could, I think the police would (release the information). But, they will not do that just to appease emotions," he said at a press conference here yesterday.
Stressing that he understood what the Chinese families were undergoing, he explained that they were not the only ones who had lost loved ones.
"I fully understand. I have children, I have brothers, I can imagine what they are going through," he pointed out.
"Malaysians also have lost family members and those in 14 other nations have lost family members as well," Hishammuddin said.
"It is important for them not to listen to all the speculative information and let emotions run high."
The passengers are made up of 153 Chinese nationals, 38 Malaysians, seven Indonesians, five Indian nationals, six Australians, two French, four Americans, two from Ukraine, Iran, New Zealand and Canada respectively and one each from Russia, Taiwan, Italy, Netherlands.
To another question, MAS group chief executive officer Ahmad Jauhari Yahya said the airline was still in negotiations with China Southern Airlines over whether the Chinese airline would share the responsibility of compensating the relatives of those on board.
MH370 was a code-share flight with China Southern Airlines.