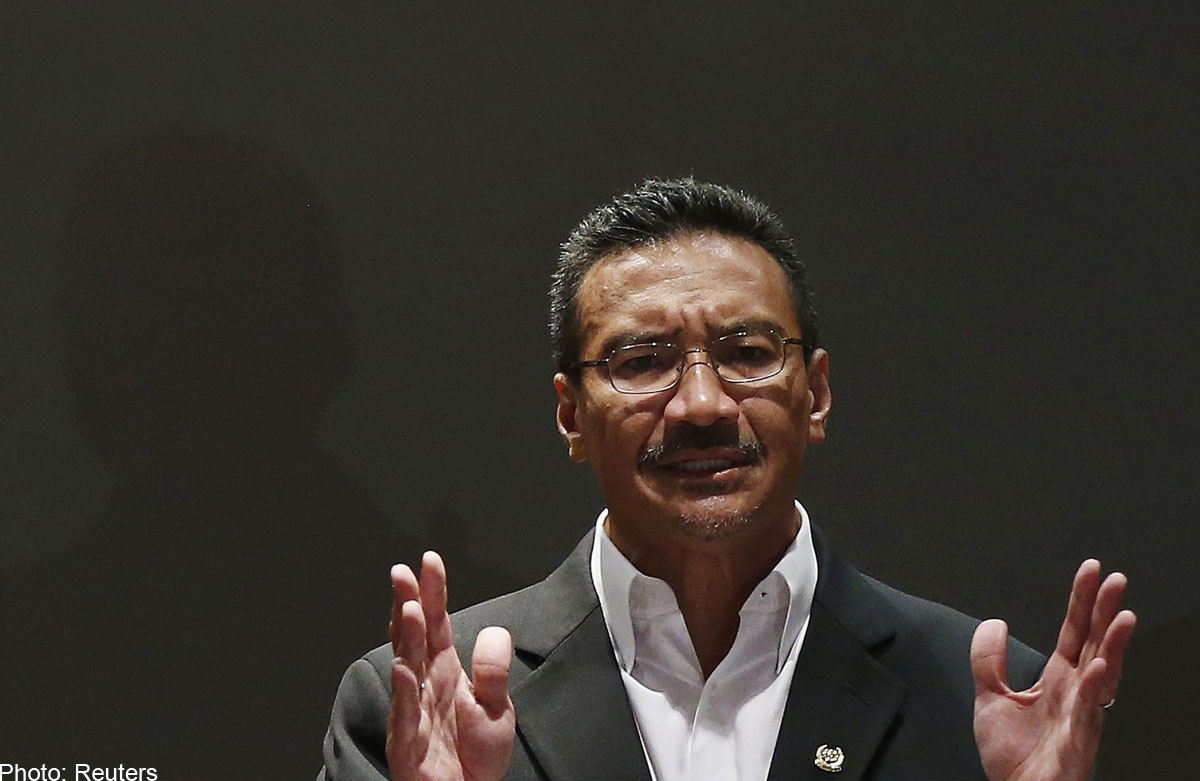 KUALA LUMPUR - The Government will work together with the international community to combat the threat from the Islamic State (IS) group, Defence Minister Datuk Seri Hishammuddin Hussien said Wednesday.
Terming Prime Minister Datuk Seri Najib Tun Razak's tabling of the White Paper on IS earlier in the day as timely and necessary, Hishammuddin said the threat from the militant group was a global phenomenon and should be handled wisely.
"I have spoken to my counterparts in other countries about working together in terms of sharing of information and intelligence," he said.
He added that it was also important to work with countries such as the United States and its allies who have had direct contact with the militants in Syria and Iraq.
"Developments in the cases of citizens of Australia, New Zealand, the United Kingdom and other countries should be shared, including their background and other relevant information," Hishammuddin said.
He added that it was important for the country to fight the IS threat, as the group painted Islam as a cruel and violent religion, which is far from what Malaysia practised.
Hishammuddin also called on the public to gather forces and fight extremist ideologies that were being spread through social media.
"I think the tabling of the White Paper is needed and timely. Now, people know how they work and can work together to fight the threat," he told reporters at the Parliament lobby.