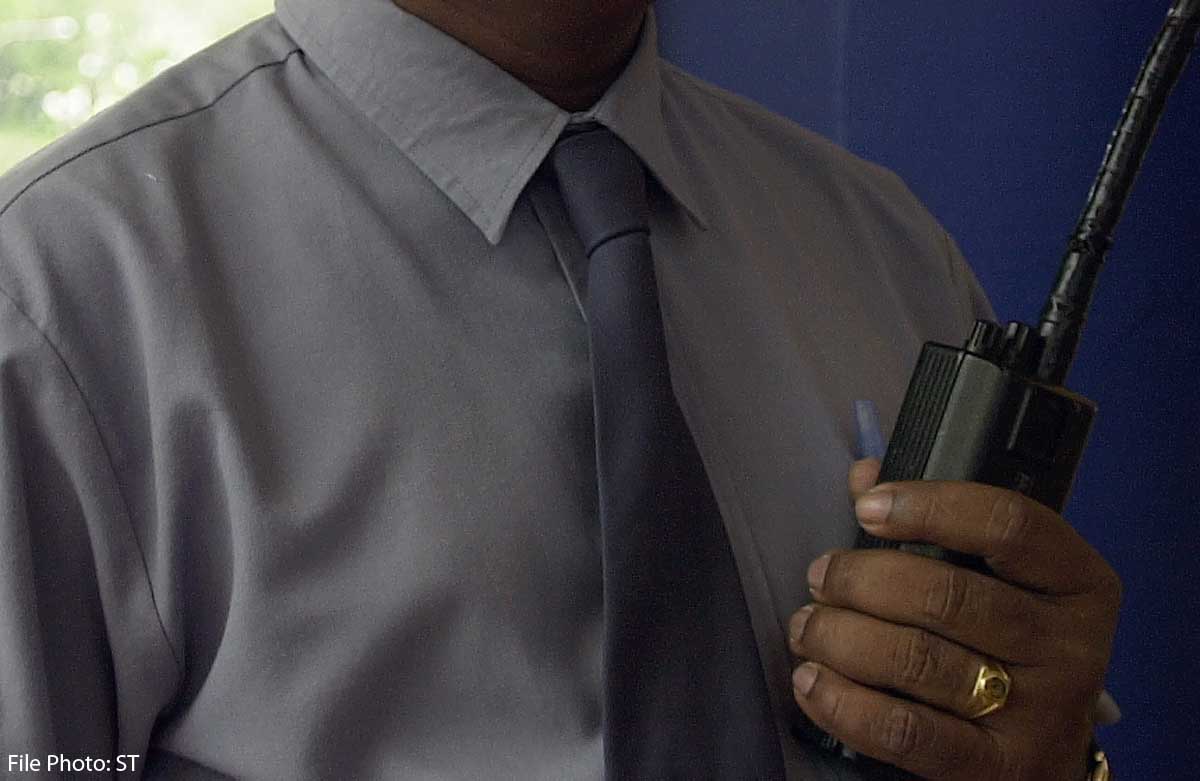 Around 190 security guards staged a peaceful protest in front of the Taiping Hospital to demand an end to late payment of their salaries, Tamil Nesan reported.
One of them, S. Vinosan, told the daily that the company appointed to provide security services at the hospital from March had delayed paying their salaries.
"Many of the female guards here are single mothers who are barely making ends meet.
"Making them wait nearly two weeks every month past the salary date is unfair," another protester claimed.
While the March salary was paid on April 11, the guards have yet to receive their April salaries. The guards also demanded that benefits given to them by their previous employer be restored.
Many of them have worked at the hospital for nearly 10 years. Around 60 per cent are Indians.