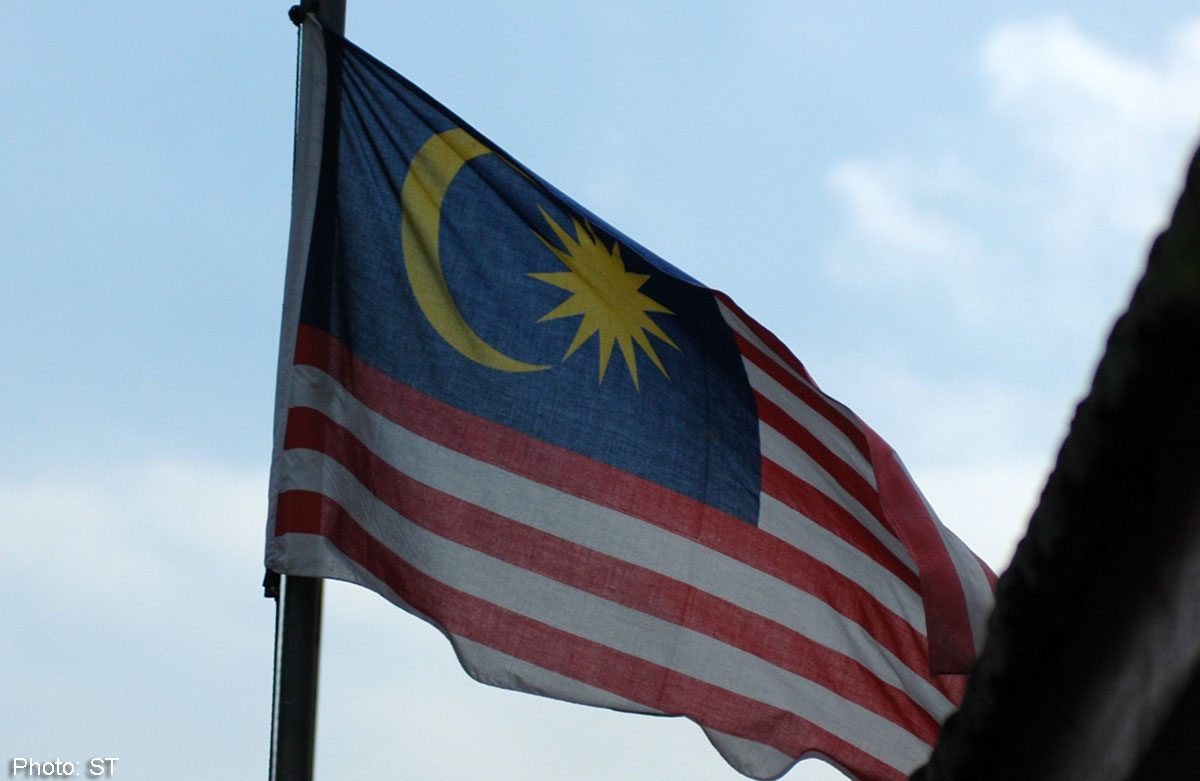 PETALING JAYA, Malaysia - The impact of terrorism on Malaysia is increasing, with its rank on the Institute for Economics and Peace (IEP) Global Terrorism Index (GTI) rising from 91st place in 2013 to 48th place out of 162 countries in 2014.
This places Malaysia in the same bracket as countries like Ireland, Tunisia, South Africa and Peru which came in at the 46th, 47th, 48th and 50th places respectively, as well as Norway which came in at 44th place and Paraguay, which came in at 43rd place respectively.
Two of Malaysia's ASEAN neighbours, Philippines and Thailand take the 9th and 10th spots, while other ASEAN neighbours like Singapore came in at 124th place, and Indonesia came in at 31st place.
The GTI, which was first launched in 2012 ranks countries by the impact of terrorist activities as well as analysing the economic and social dimensions associated with terrorism. The index scores 162 countries, covering 99.6 per cent of the world's population, and examines trends from 2000 to 2013, using indicators such as the number of terrorist incidents, fatalities, injuries and property damage.
In its findings which evaluated the impact of terrorism on nations in 2013, the GTI said that there were almost 10,000 terrorist attacks recorded in 2013 representing a 44 per cent increase on 2012, resulting in nearly 18,000 deaths representing a 61 per cent increase from the previous year.
"24 countries experienced more than 50 deaths in 2013, increasing 60 per cent from 15 in 2012. Terrorism in 2013 was dominated by four organisations; ISIL, Boko Haram, Al Qaeda and the Taliban, collectively responsible for 66 per cent of all fatalities," said IEP in its summary of the GTI, which was released on Wednesday.
It added that 80 per cent of terrorist acts took place in the top five countries in the 2014 GTI - Iraq, Afghanistan, Pakistan, Nigeria and Syria.
"Iraq continues to be the country most impacted by terrorism. The number of fatalities in the country rose 164 per cent to 6,362 - the largest increase in the index. The index also recorded a 44 per cent increase in the number of terrorist incidents, rising from 6,825 in 2012 to 9,814 in 2013," said the IEP.