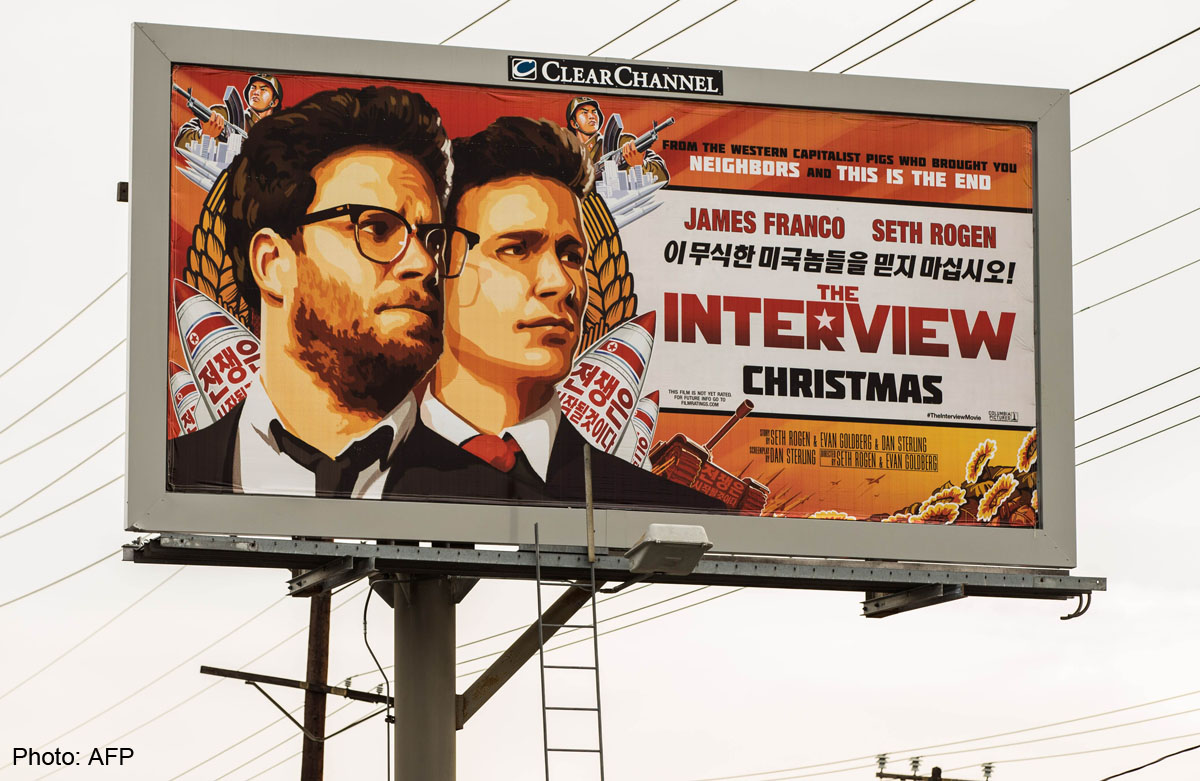 PETALING JAYA - The controversial comedy The Interview will not be released in Malaysia.
A representative of Sony Pictures Malaysia said yesterday that the movie was never on their planned release schedule in the first place.
Originally set to open on Christ­mas Day, the movie, which stars Seth Rogen and James Franco, depicts an assassination attempt on North Korean leader Kim Jong-un.
Sony Pictures had initially pulled the movie from cinemas after a cyber hacking attack on the company and terrorism threats against cinemas that were planning to screen it.
However, the company announ­ced on Tuesday that the movie would be released in the United States after all, albeit in selected cinemas only.