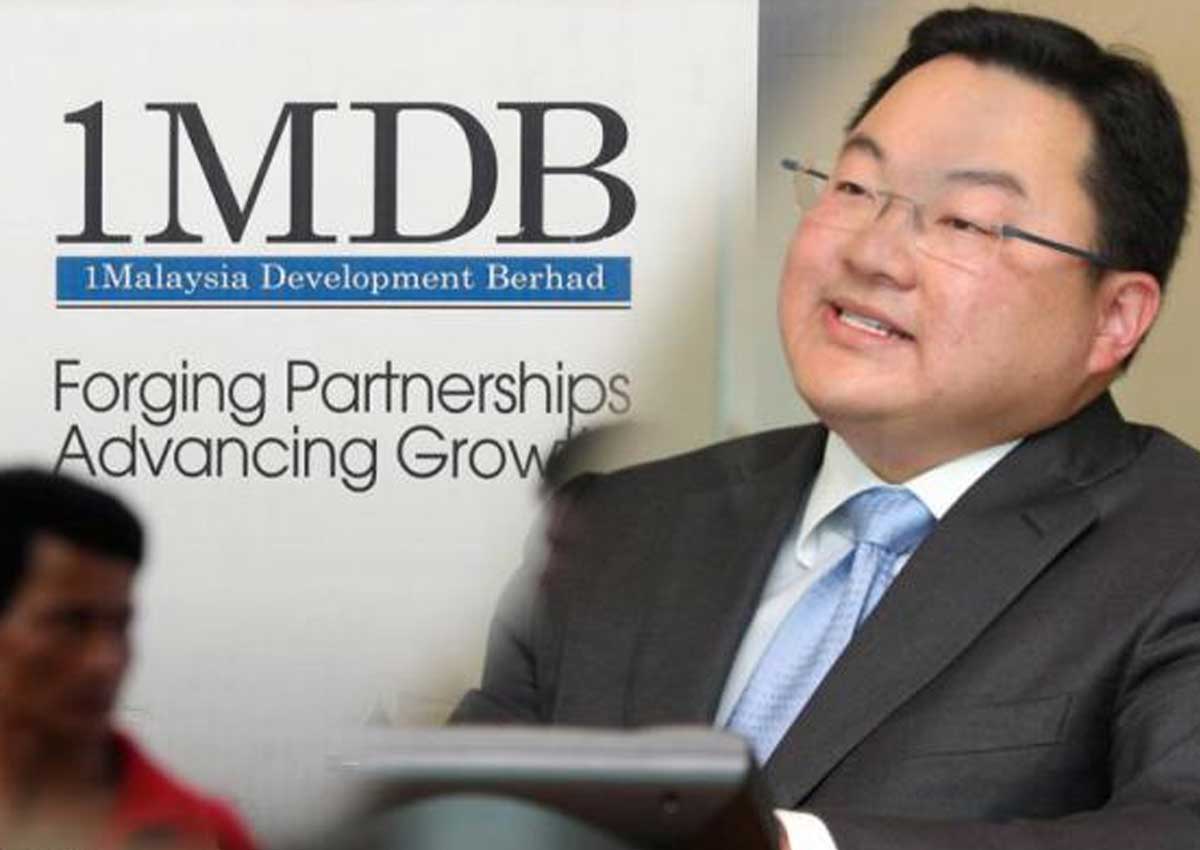 PETALING JAYA - There is no link between Low Taek Jho, also known as Jho Low and 1Malaysia Development Berhad (1MDB), says Tan Sri Mohamad Fuzi Harun.
The Inspector-General of Police said an investigation had already been carried out by the police based on the findings of the Public Accounts Committee (PAC) in April 2016.
"Based on that investigation, Low never worked for the company nor did he make any business decision for the company.
"All business decisions were made by the 1MDB board of directors," he said in a statement on Wednesday.
Mohamad Fuzi, however, added that the investigation is still ongoing and action would be taken if any new evidence implicating Low surfaces.
He added that the seizure of the Equanimity yacht in Bali was merely a civil forfeiture against Low and not against 1MDB.
"Bukit Aman has not received any request for assistance from the US Department of Justice (DoJ) or Indonesian authorities over the seizure of the Equanimity yacht," he said.
It was reported that Indonesia on Feb 28 seized a luxury yacht on the island of Bali sought by the DoJ as part of a multibillion-dollar corruption investigation linked to 1MDB.
Following the seizure, a spokesperson for Low, named as a key figure in US lawsuits, said the DoJ has stayed asset forfeiture proceedings in this case and has still not taken any steps to prove that any impropriety occurred.