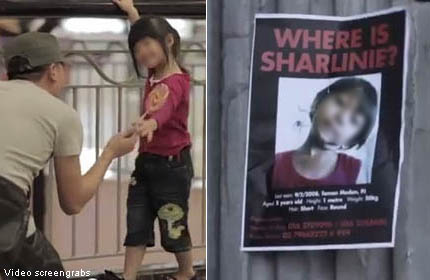 MALAYSIA - A moment of neglect, a lifetime of regret -- this is the message sent out in this brilliant advertisement which shows us how easy it is for parents to lose their children.
According to an article on Vulcanpost, there were 4,804 cases of children who went missing in Malaysia last year. In fact, child abductors are getting bolder.
Ad agency TBWA Kuala Lumpur hence came up with this award-winning video, which features a mystery man given the task of looking for unattended children while armed with 100 lollipops.
Watch the video and you will realise just how easy it is for predators to strike when parents are not paying attention.

Visit STOMP for more stories.