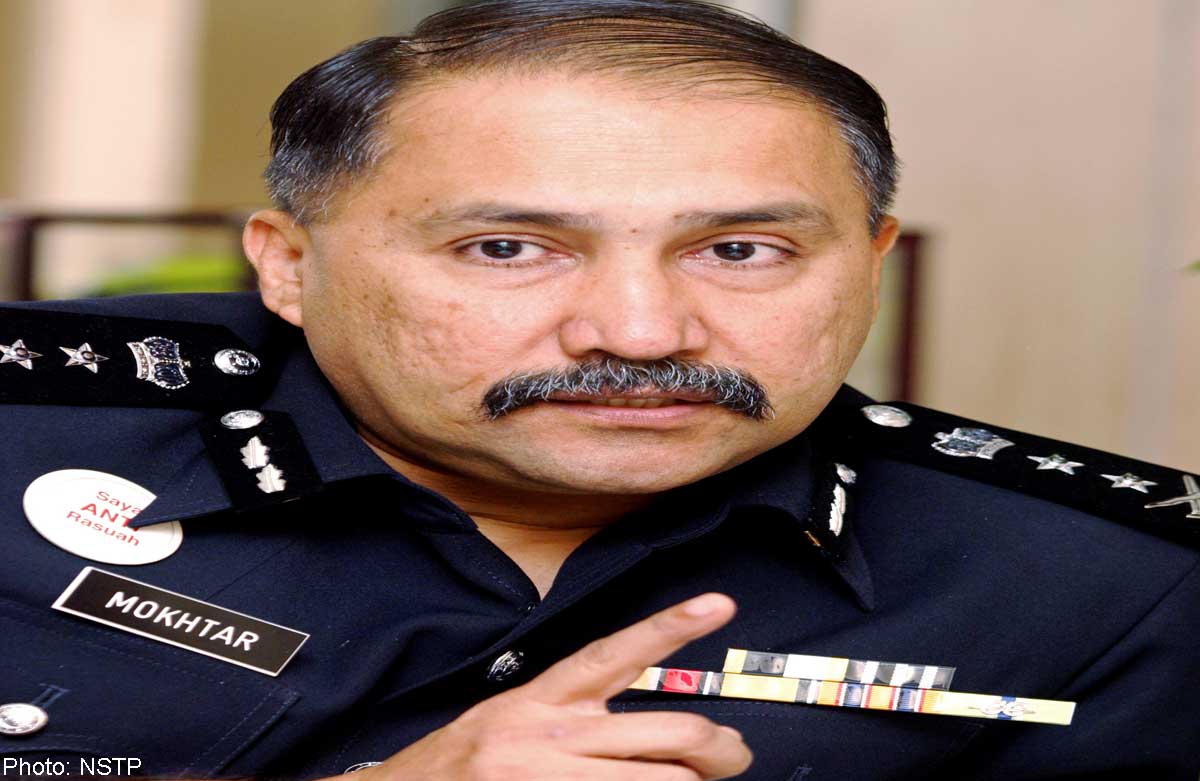 JOHOR BARU - For Johoreans in distress, help is just seconds away in the form of an SOS device that is only slightly bigger than a car remote key.
The ResQ device comes with three buttons, including the main button. The other two are the home and office buttons.
In the event of an emergency, the user needs to just press a button for two seconds to relay information and the location of the incident via an SMS data connection direct to the police.
State chief Senior Deputy Comm Datuk Mohd Mokhtar Mohd Shariff said the Johor police were the first in the country to use the device to combat crime.
The user-friendly device would be a vital tool to connect the public with the police during life-threatening situations, he told reporters at the launch of the ResQ alarm button by Mentri Besar Datuk Seri Mohamed Khaled Nordin here yesterday.
"It also serves as an emergency alarm to prevent theft of a vehicle. By activating the ResQ vehicle mode, owners will be alerted on their mobile phones when the vehicle moves more than 100m from its original position," he said.
In the event of an emergency, information would be sent to several parties - the police, family members, supervisor or office manager at the work place - according to the contact persons provided by the users, he said.
SDCP Mohd Mokhtar said ResQ was an extension of the CommAlert (community alert) smartphone application that was launched in May last year.