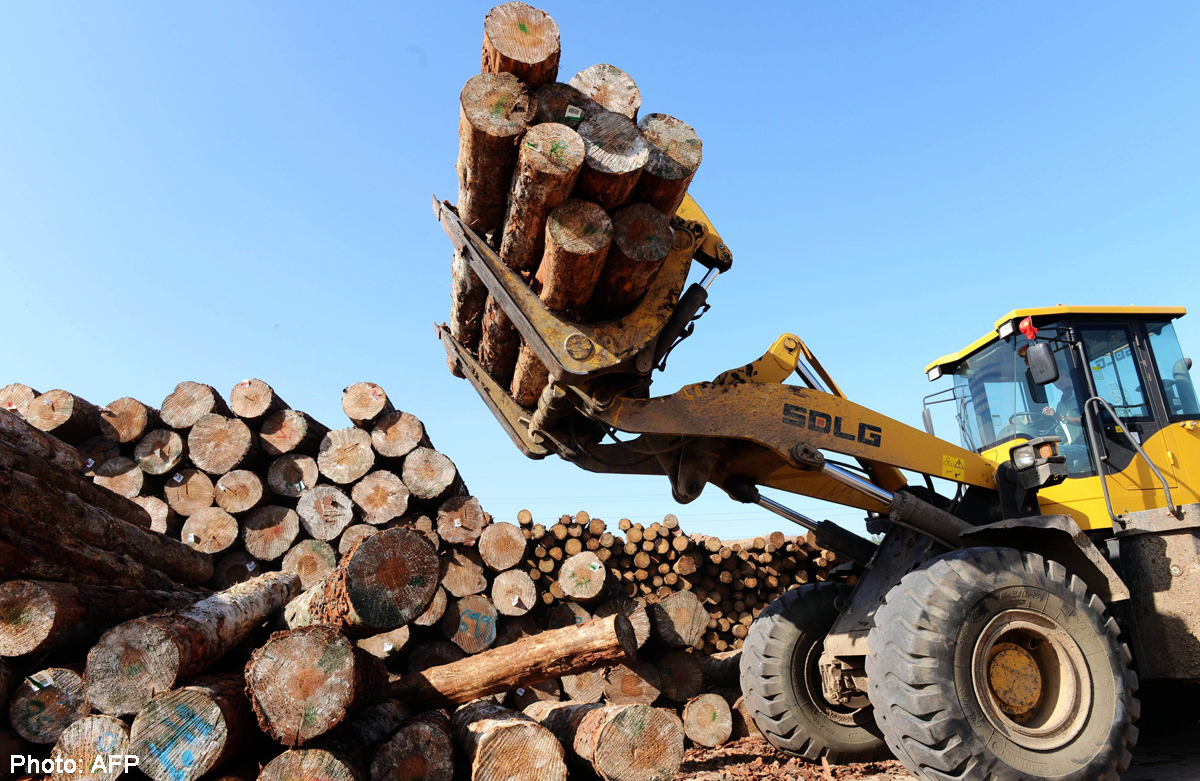 JOHOR BARU - Johor ruler Sultan Ibrahim Ibni Almarhum Sultan Iskandar has directed the state government and relevant authorities to ensure that there are no illegal logging activities in the state.
He emphasised that continuous monitoring and concerted efforts need to be implemented to prevent such activity.
Sultan Ibrahim also decreed to the state government to increase the number of green lungs in Johor, as well as maintain existing forest areas as an effort to preserve the environment.
He supported the initiatives taken by the state government in freezing any logging activities starting from next year.
"It is pointless to be a developed state if our environment is polluted. It will not be a conducive place for the rakyat to live in," he said.
Sultan Ibrahim's speech was read out by Johor Baru district officer Amran A. Rahman during the pledge of loyalty ceremony in conjunction with the ruler's 56th birthday celebration in Taman Johor Jaya here yesterday.
The ruler also stressed the importance of cleanliness and reminded his subjects to be more responsible and caring to the environment.
Sultan Ibrahim also expressed his dissatisfaction over some people who were lazy and did not make any efforts to improve themselves, preferring instead to criticise others.
In Kuching, World Wide Fund for Nature (WWF) Malaysia voiced support for the Sarawak government's intent to uphold the integrity and legality of logging operations in Sarawak.
Its chief executive Datuk Dr Dionysius Sharma said getting the state's timber companies and forestry agencies to sign integrity pledges was a good start.
Dr Dionysius said WWF was looking forward to collaborating with the state government and other stakeholders, towards improving the protection of natural resources.