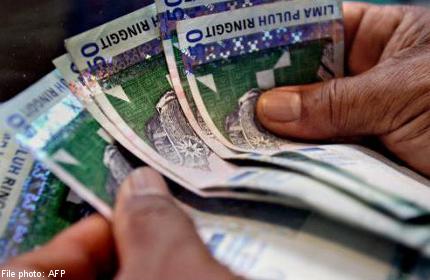 JOHOR BARU - The state government's proposal to increase tax on new property purchase by foreigners is unlikely to make a dent in the sector in the state.
This is because a majority of foreigners buy high-end residential properties in the state capital and Iskandar Malaysia flagship zones.
Most are Singaporeans. Singaporean businessman Rizal Jasni, 39, said yesterday such a change in policy might deter a small fraction of foreigners who intended to buy a home in Johor. "Overall, I don't think this new policy will deter foreigners keen on buying high-end residential property here."
Rizal, who is on the lookout for a residential property in Iskandar Malaysia here, said the new policy needed to be clear to foreigners.
Foreigners are limited to buying properties worth a minimum of RM500,000 (S$195 000) .
The amount was increased from RM250,000 two years ago. In addition, there is a RM10,000 one-off payment to the state government as consent fee. The annual assessment rate for residential properties is 0.14 per cent of the property value and 0.2 per cent for business holdings. For a RM500,000 home, owners need to pay RM700 per annum.
Rizal also wondered whether the consent fee would be scrapped in favour of the four to five per cent tax of the property price under the proposed policy. "Having to pay the tax and the RM10,000 may be a burden for some."
Rizal said most foreigners, especially Singaporeans, would look at the cost implications before confirming a purchase.
A Johor-based property consultant, who declined to be named due to the nature of his work with a government agency, said the new policy should be put in a comprehensive manner. "What is important is that it should not affect the momentum of the property market here."
Johor Housing and Local Government Committee chairman Datuk Abdul Latiff Bandi clarified the one-off payment of RM10,000 for foreign property ownership would be scrapped. He said the four to five per cent of property tax would be calculated from the market value, adding it would be implemented during the sale and purchase processes.