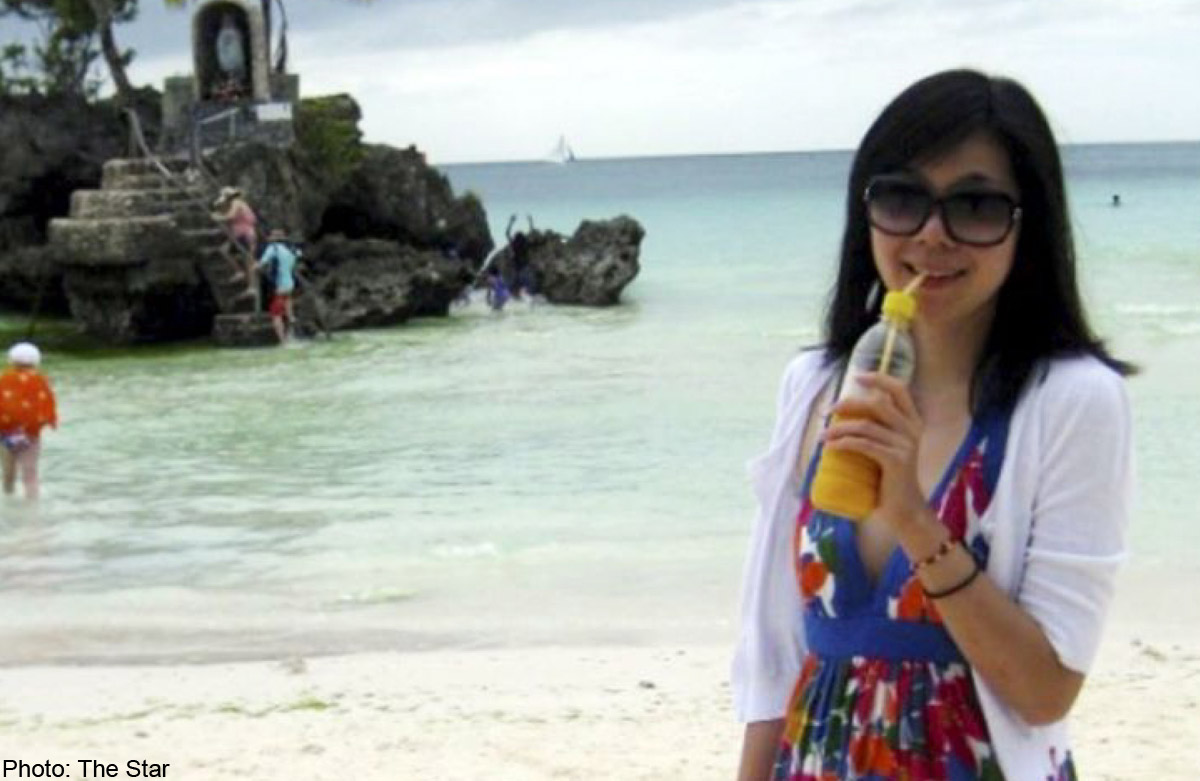 KOTA KINABALU - Kidnapped tourist Gao Huayuen is reportedly keeping in constant touch with her family in Shanghai.
Eastern Sabah Security Command (Esscom) director-general Datuk Mohamad Mantek said feedback from intelligence agencies showed that Gao was making phone calls to her family in China almost daily.
Gunmen snatched the 29-year-old tourist and Filipino hotel worker Marcy Darawan, 40, from the Singamata Reef Resort, a five-minute boat ride from the east coast Semporna town, on April 2.
Mohamad said both women were reported to be in good health.
He said an Esscom team had gone to the southern Philippines island of Jolo to meet their Filipino counterparts and discuss ways to secure the release of the two captives.
"From what we gather, Philippines security personnel are closing in on the area where the two women are being held.
"They are working out ways to secure the women's freedom without injuring them," he added.
The Filipino gunmen who abducted them are believed to have taken them to Jolo via the Tawi Tawi chain of islands.