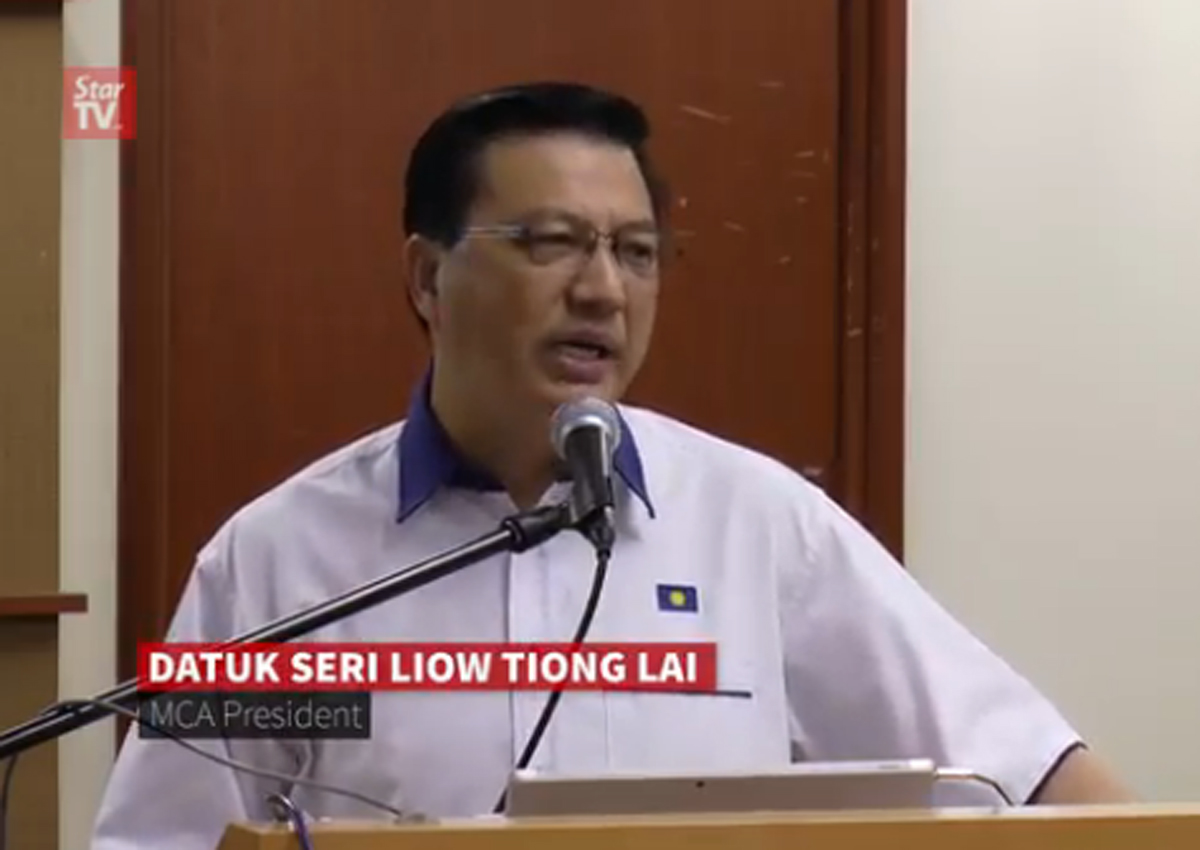 KUALA LUMPUR - There are at least 50,000 IS sympathisers in Malaysia and this shocking revelation was made by MCA president Datuk Seri Liow Tiong Lai who is worried about their influence.
He said Malaysia was facing a growing threat of extremism, which must be addressed as it could jeopardise Malaysia's peace and prosperity.
"All it takes is for 1 per cent of this number to turn radical and if they attack any part of Malaysia we will be in serious trouble," he said when opening the National Security and the Threat from Islamic State seminar at Wisma MCA.
Liow said MCA's official stand was IS had nothing to do with race or religion.
Malaysia, he said, was not the only country facing the threat, citing the recent attacks in Paris, France, California, in addition to the beheading of Malaysian Bernard Then in southern Philippines as examples of brutality committed by terrorists.
Liow said as young people around the world were being influenced by IS via social media, Malaysia needed to be ready to counter this threat, adding that MCA had organised the seminar to help the public understand the dangers.
Among the speakers at the seminar were Bukit Aman Special Branch Research and Secretariat Principal Assistant Director Deputy Comm Datuk Rosly Abas, and Bukit Aman Special Branch Counter-Terrorism division head Senior Asst Comm Datuk Ayob Khan Mydin Pitchay.
Liow commended the Special Branch for its efforts in combating IS and keeping Malaysia safe.
Even the United States was grateful for the co-operation it received from Malaysian police, he said.
"During my recent discussions with personnel from the White House, I found that they highly valued the efforts of our police in combating IS," he said.