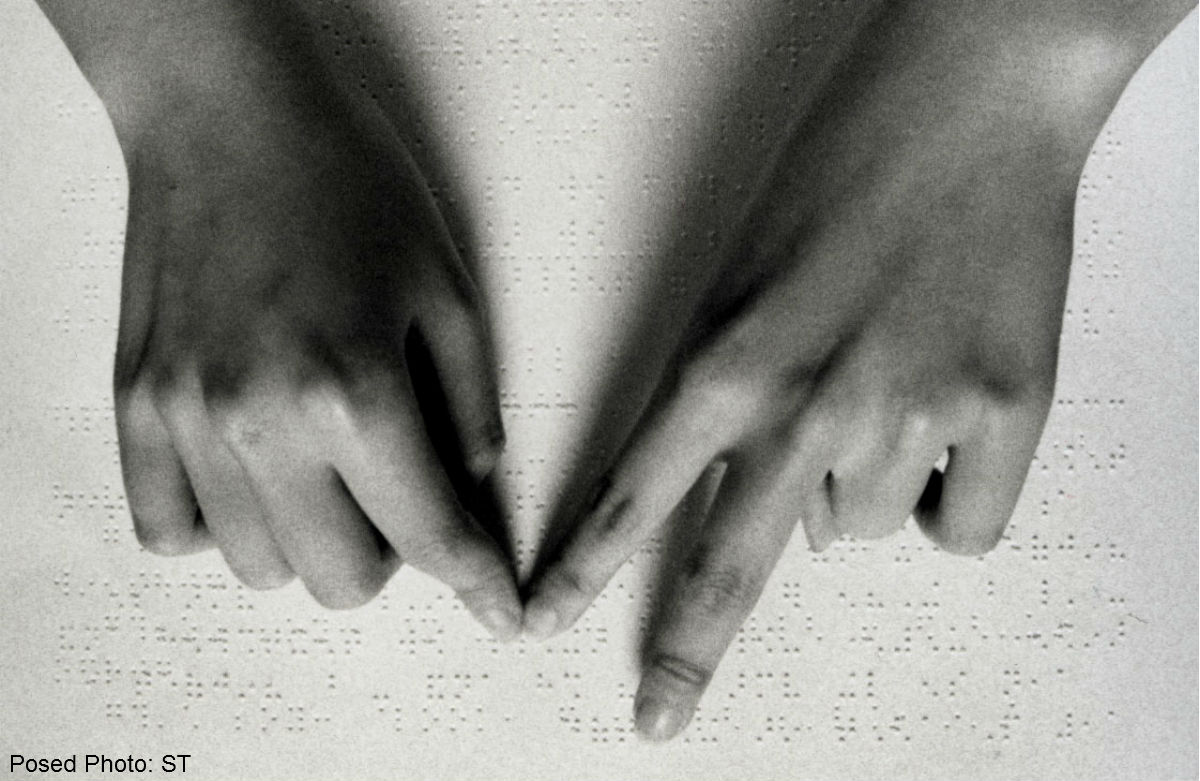 KUALA LUMPUR - Being visually impaired should not stop victims of crime from lodging police reports against the perpetrators, said Brickfields OCPD Asst Comm Muhammad Azlee Abdullah.
He said while some blind victims might think it would be futile to lodge police reports, that was not the case at all.
"The police can utilise other physical evidence such as closed-circuit television (CCTV) recordings to track down criminals. We will do everything possible as we do not want to let criminals get away with committing crimes," ACP Muhammad Azlee said during a dialogue at Brickfields Rukun Tetangga Centre which was also attended by representatives from the Association of the Blind yesterday.
He said voice and scent recognition could also become useful tools in investigating crimes committed against blind victims.
"We encourage victims of crime to come forward, regardless of whether they are blind or not," said ACP Muhammad Azlee.
Association of the Blind chairman Rosnah Ahmad said visually impaired women were more vulnerable to crimes such as robbery and sexual assault because perpetrators believe their victims would not be able to identify them.
"A stranger once approached my colleague on the pretext of helping her cross the road. He then robbed her of her belongings," said the 53-year-old phone operator.
Rosnah added that sexual assaults of blind women are also commonplace and she expressed concern over the safety of female employees at the association's office.
She said the office, which is located near Jalan Padang Belia, is a hotbed for crimes. The safety of blind women was one of the many issues brought up in the dialogue.