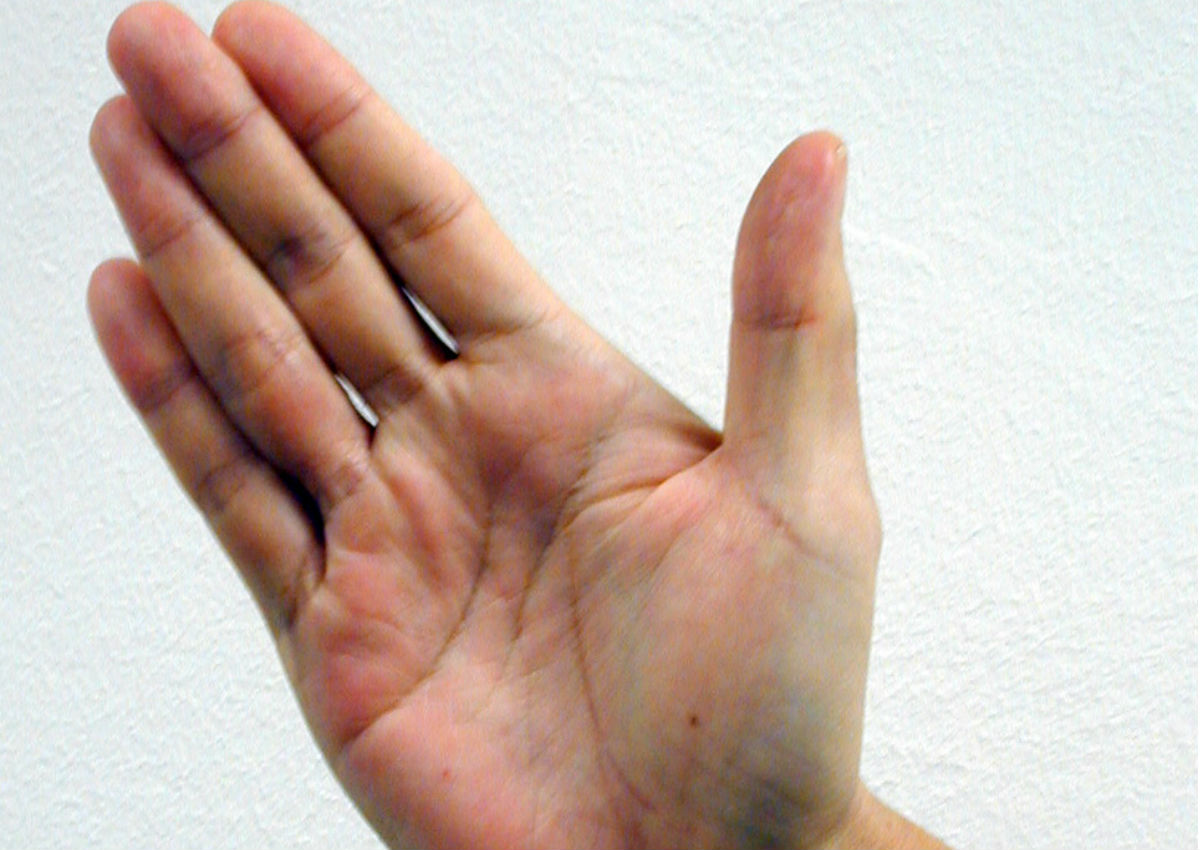 A NINE-YEAR-OLD boy was allegedly slapped five times by a man after he accidentally scratched the man's car when playing firecrackers with his friends, China Press reported.
The incident happened at a flat in Puchong at about 8pm on Saturday.
Sources said the 37-year-old man rushed out and slapped the boy after he learnt that his car had been scratched.
The boy managed to run away after he bit the man's hand. The boy's mother then lodged a police report.