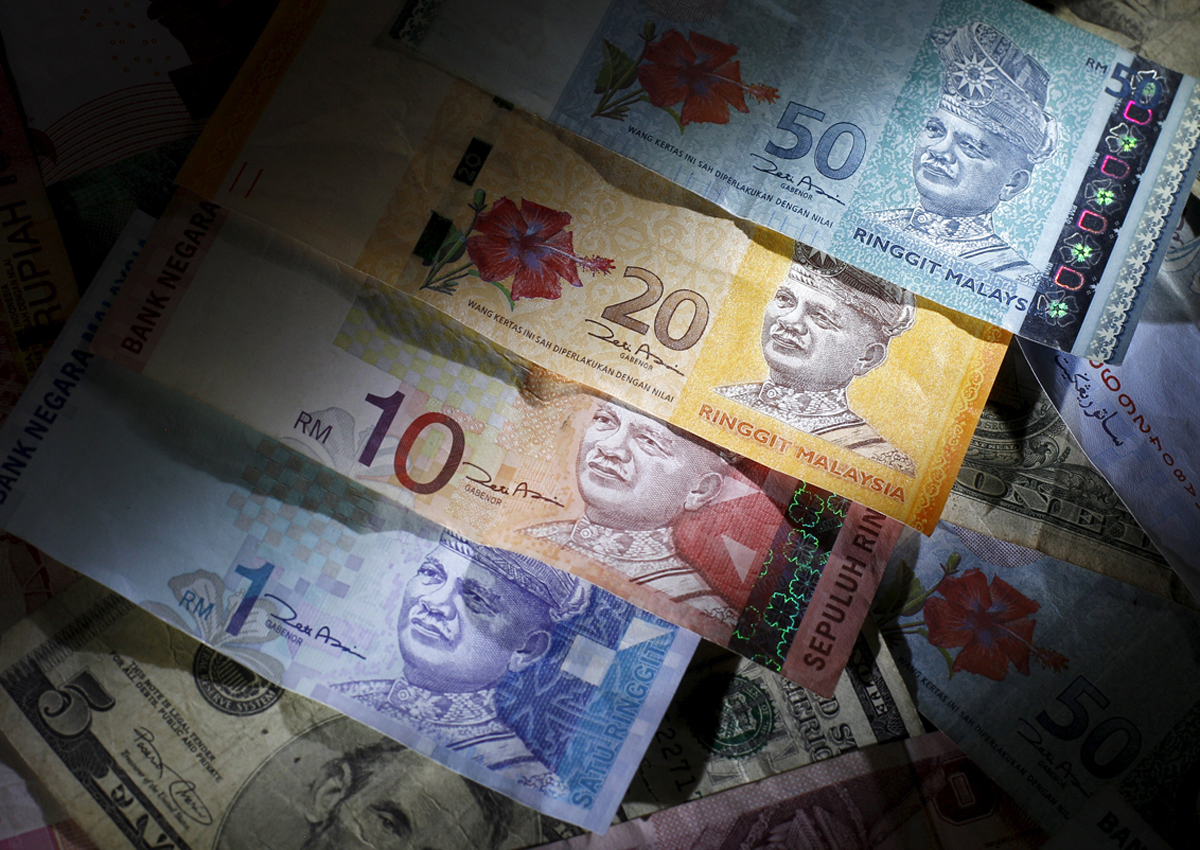 The increase in several tax reliefs in Budget 2016 will benefit the middle 40 per cent income bracket (M40) the most, said tax experts.
"For those in the bottom 40 per cent whose income is below RM3,000 (S$986), they will not get much effect from the tax reliefs as they do not really pay much taxes," said Lavindran Sandragasu of PwC Taxation Services Malaysia.
"But the reliefs will affect the M40 group, whose income is between RM3,860 and RM8,320, as they will get more money from the reliefs.
"If you ask anyone on the street now, they will tell you that they will be happy if there is extra money they can save," he said.
Prime Minister Najib Tun Razak said the Budget 2016 would focus on the M40 income bracket.
A increases in their tax reliefs are taxpayers with children under 18 years old, those with spouses who do not earn income and parents with children in universities.
Najib also announced a new form of tax relief that will benefit taxpayers who provide for their parents who are above 60 and do not have income exceeding RM2,000 a month.
Chee Pei Pei of Deloitte Malaysia said the new tax relief was a good move as it would foster family values among Malaysians.
"The additional tax relief for children who are providing for their parents is the Government's way of encouraging parental care.
"It makes a difference as after this, some may not require to send parents to old folks homes.
"We are quite surprised with the extent of reliefs this year and this new exemption is good as it fosters family values," said Chee.
Experts have mixed views on the proposed new tax structure, with some praising the Government's proactive stance and others calling it lip service.
Supermax Corporation Bhd CEO Datuk Seri Stanley Thai said it was "probably the first of its kind from the developing economies to implement this unique and bold policy".
However, an economist who declined to be named, said that the system was poorly thought-out.
"The rich will have ways of escaping paying tax. If it's truly a Budget for the people, lower the proposed tax rate for the poorer groups as well as raising it for the rich."