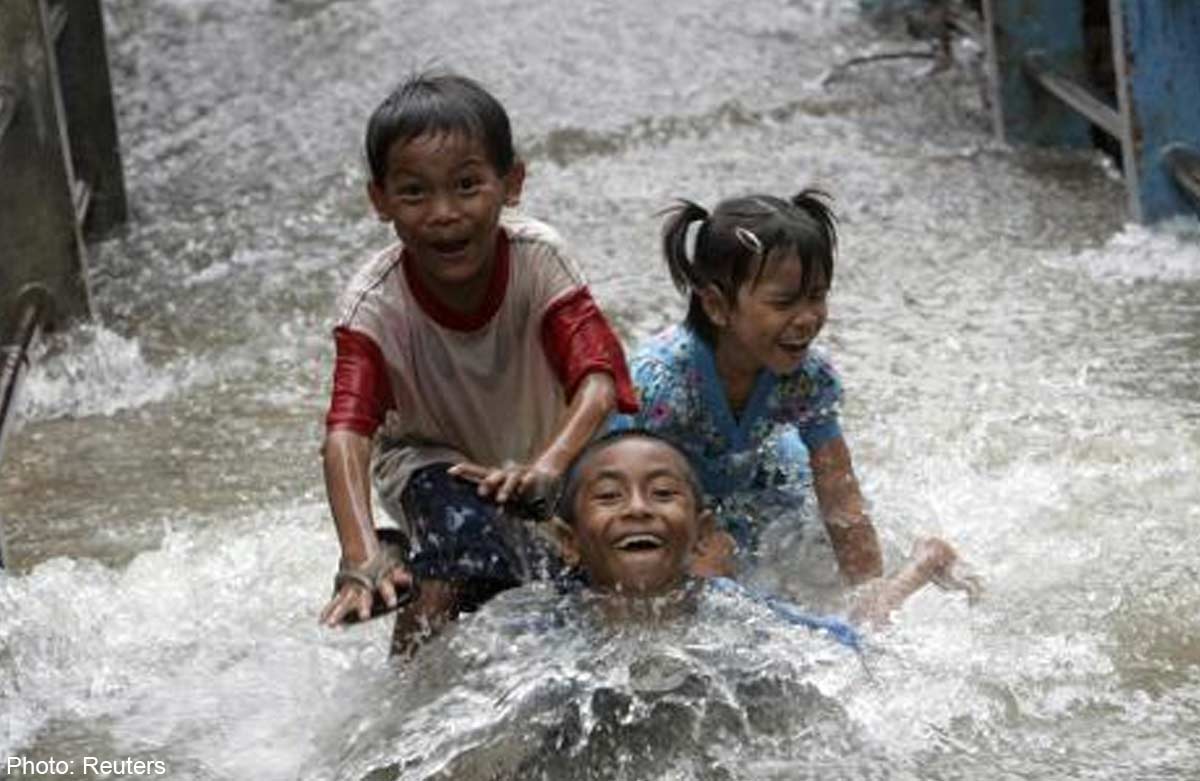 KOTA KINABALU - Some 10,000 children in Sabah will be tracked down by Education Department to find out why they are not attending school.
That number was just an estimate, said state Education Department director Datuk Jame Alip, adding that there could be more pupils who were not attending primary schools.
"The problem is not only in the interior of Sabah but also in urban areas," he told reporters after launching the state Education Department Facebook page.
Among the factors believed to be keeping the children away from classes were parents who needed them to help out in the farms or a lack of documents like birth certificates to register the children.
"We also need to find out if these children are Malaysians," Jame said, adding that his department together with the National Registration Department would carry out an exercise to trace these children.
He said the joint effort by NRD and the department would help reduce the cost of transport for children in the interior to travel to towns to apply for birth certificates or other documents.
Sabah Federal Secretary Datuk Abu Bakar Hassan said they believed that many of those who did not attend schools had no valid identification documents.
"We will have to find out the root cause of these children not attending school and come up with solutions as soon as possible because every child has a right to education," he added.